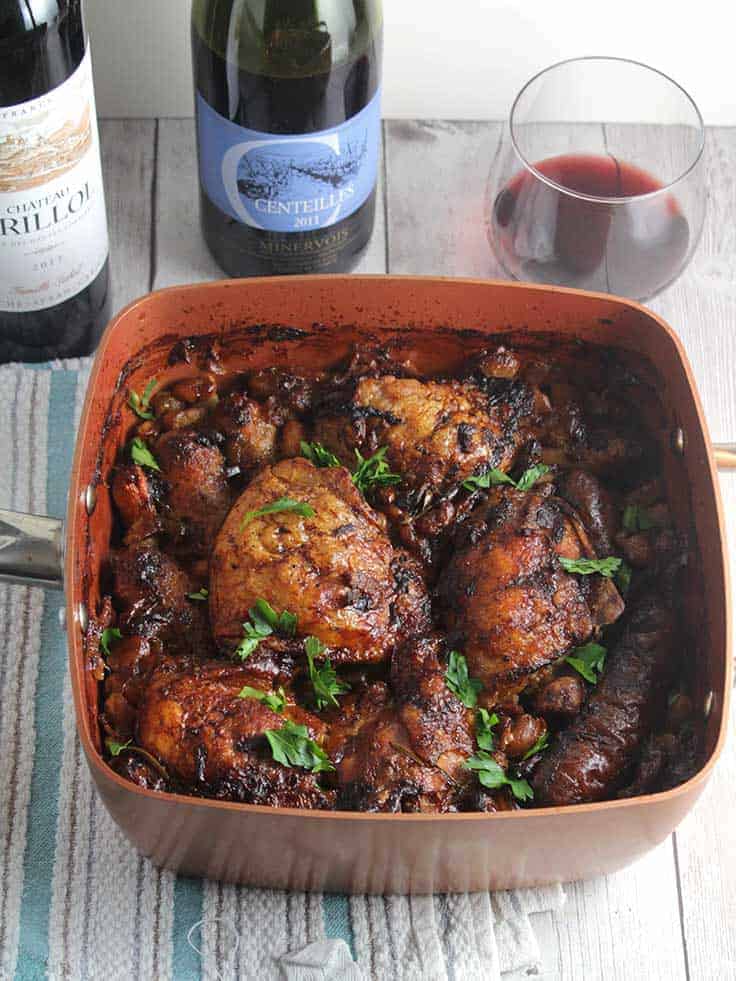 Want to put together a good food and wine pairing? One great concept to follow is "what grows together, stays together".
Recipes that have developed over time in wine regions tend to go very well with the local wines. To demonstrate how good such pairings can be, I assembled a collection of 15 Regional Food and Wine Pairings as a guest blogger on Yumgoggle. Thanks to all the fellow bloggers that shared ideas!
Let me know if you have a favorite regional food and wine pairing!
While you are over on Yumgoggle, you can learn more about my backstory as a food and wine blogger in this Behind the Blogger profile.