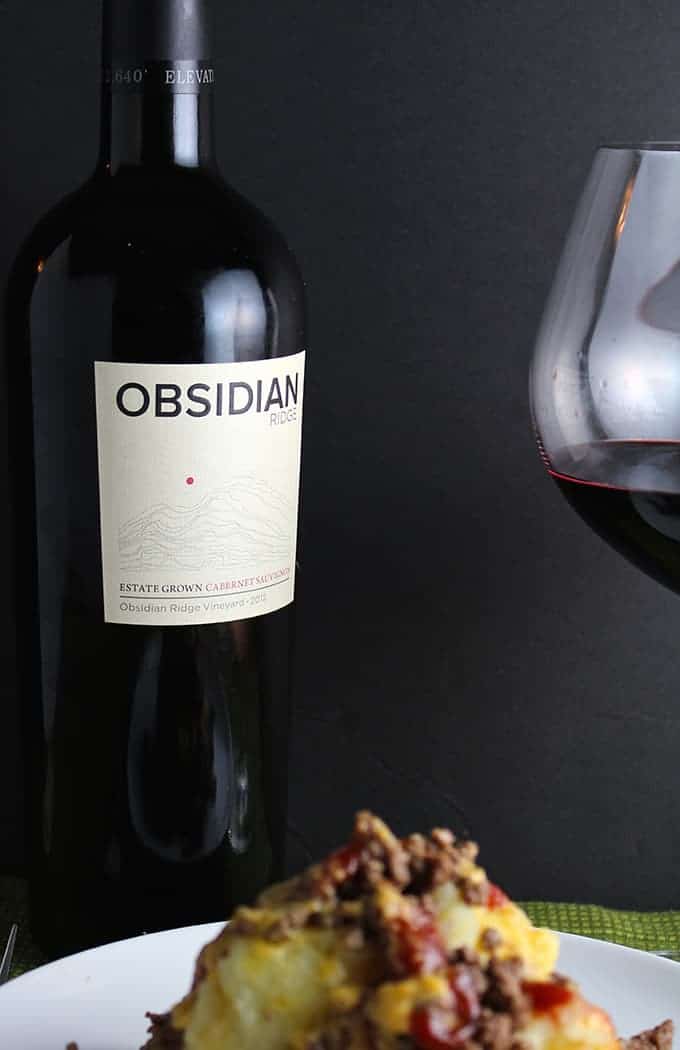 Looking for some good new wines to try? We sample a good number of wines here, and are always happy to share our good finds! In September we started doing a Wine of the Week post on our Facebook page, now today we share some October Wine Picks. This new monthly will round up some of the best wines we've had recently, with a focus on wine that will go well with foods that might likely be on your table during this time of year.
BTW, if you're looking for more wine resources on the site, be sure to check out the Wine Pairings section of Cooking Chat. If you are in the Boston area, I got most of these wines at Pairings Wine & Food in Winchester; check them out to find these and other good wines. I have noted wines that were sent as samples directly from the vineyard.
OK, time to share our October Wine Picks…
2012 Obsidian Ridge Estate Grown Cabernet Sauvignon ($34, 14.3% alcohol) Lavender on the nose, blackberry and slate taste. The winery is in the Mayacamas Range, north of Napa. This has nice depth to go with the savory foods we enjoy more as we get further into fall. For instance, I picked this to pair with Volcanic Potatoes and Beef.
2010 Hyde Vineyards Carneros Chardonnay from Napa. Lemon nose, taste of honey, hazelnut and stone. Great finish! Would typically go for around $80, but I managed to get it for about half that price. Paired with Mac and Cheddar with Tomato Basil Salsa.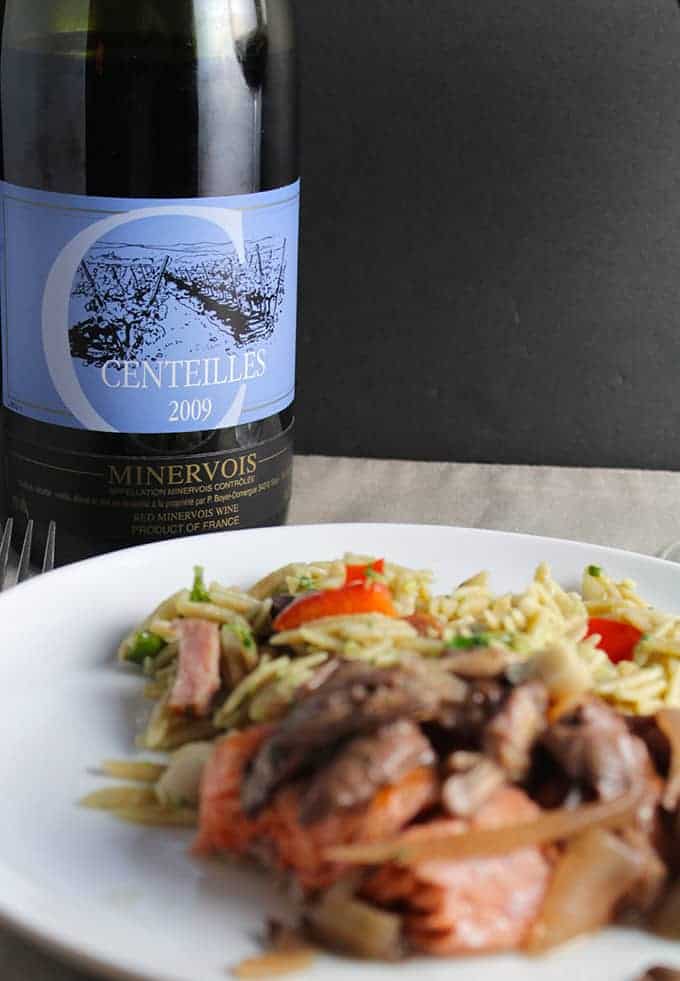 2009 Clos Centeilles Minervois C de Centeilles Rouge ($20, 14% ABV) from the Languedoc region. An interesting blend of Picpoul Noir and Riveirenc Noir, a nice alternative to Pinot Noir for a light red. I get violets on the nose of the C de Centeilles Rouge. I taste cherry and a bit of chocolate, and it has a silky smooth mouthfeel with great finish. We had this paired Pan Seared Salmon with a Shiitake Mushroom Sauce, check out that recipe post for more details.
2012 Yon Saint-Martin Saint-Émilion ($26) Seeing as it is #MerlotMe month, I thought I'd also include this Merlot-dominated Bordeaux that I paired with a Gruyere Burger this summer. Good fruit and a nice finish, and certainly conducive to fall food pairings.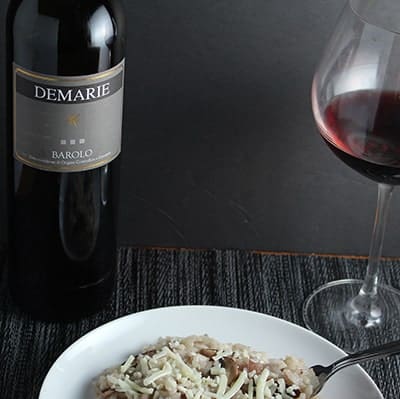 2010 Demarie Barolo (appx. $30, 13.9% ABV) Brick red in the glass, I first noted taste of licorice and bark. Juicy cherry fruit really came forth after breathing a bit, along with a touch of chocolate. A well-structured wine, with a nice finish.Paired with a Mushroom Risotto. courtesy sample
October Wine Value: All of the October wine picks are good values in the sense that you get a high quality wine for the price; but we want to be sure to include some wines under $15 in these monthly wine picks posts. So our October Wine Value is….
2012 Cistus from Quinto de Vale Da Perdiz from the Duoro region of Portugal. Good cherry fruit, smooth mouthfeel. A red blend of Tinta Roriz, Tourgia Nacional, Touriga Franca and Tinta Barroca. Comfortably under $15, 14.5% ABV. If you can't find this, see what other Portuguese wines you can get your hands on. In general Portugal tends to be a great source for wine values.
How about you? Any recent wine finds that you would recommend? Please share in the comments!