Last Updated on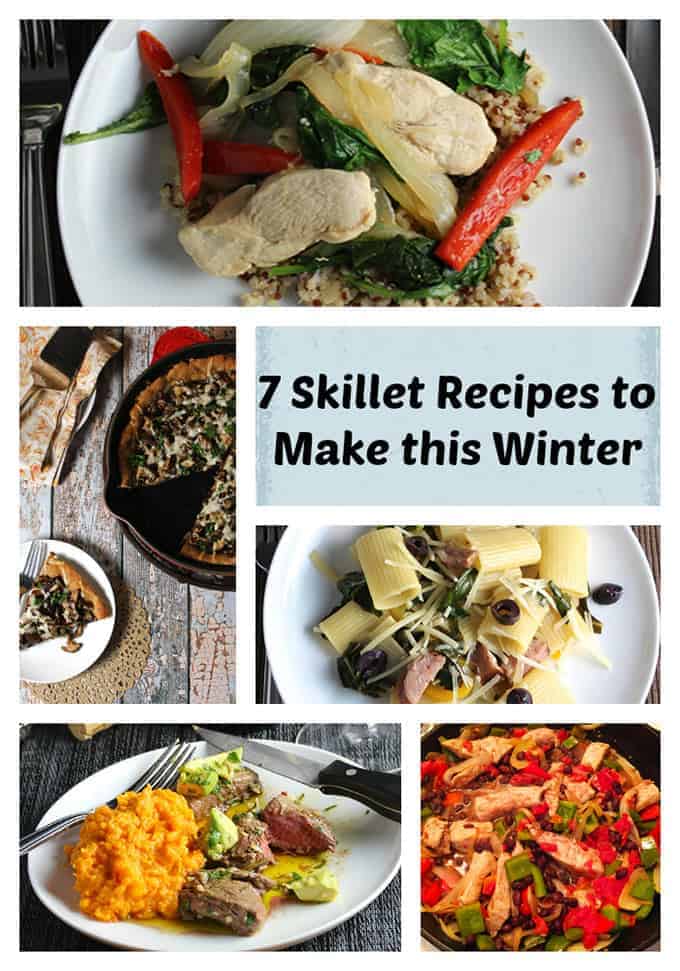 Yesterday I was re-sharing my 10 Foodie Gift Ideas in conjunction with #CyberMonday. Of the kitchen tools I recommend there, my cast iron skillet is probably my most frequently used. In the winter, I use it more than ever. When the grill is covered up with snow, I'll pan sear some meat on the stove top, then finish it by briefly roasting it in the oven. It's also great for crisping up some bacon or sausage, then slowly simmering some healthy greens for some pasta or as a side dish.
Today I am sharing 7 recipes to make with a skillet this winter. If you already have a cast iron skillet, you are ready to go! If you need one, here's an Amazon affiliate link to the Lodge cast iron skillet brand I use.
Ziti with Bacon and Greens Crisping bacon and then braising some greens in the same skillet is something I do a lot. This recipe with posted in the summer, but greens are readily available throughout the year…and bacon never goes out of style!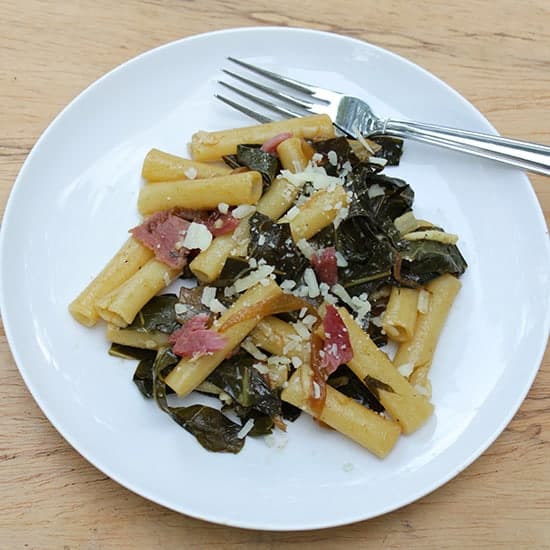 Avocado Chimichurri Beef Tenderloin Beef tenderloin tips get seared on the stove top in the skillet then finish cooking in the oven. Topped off with our Awesome Avocado Sauce for a delicious meal!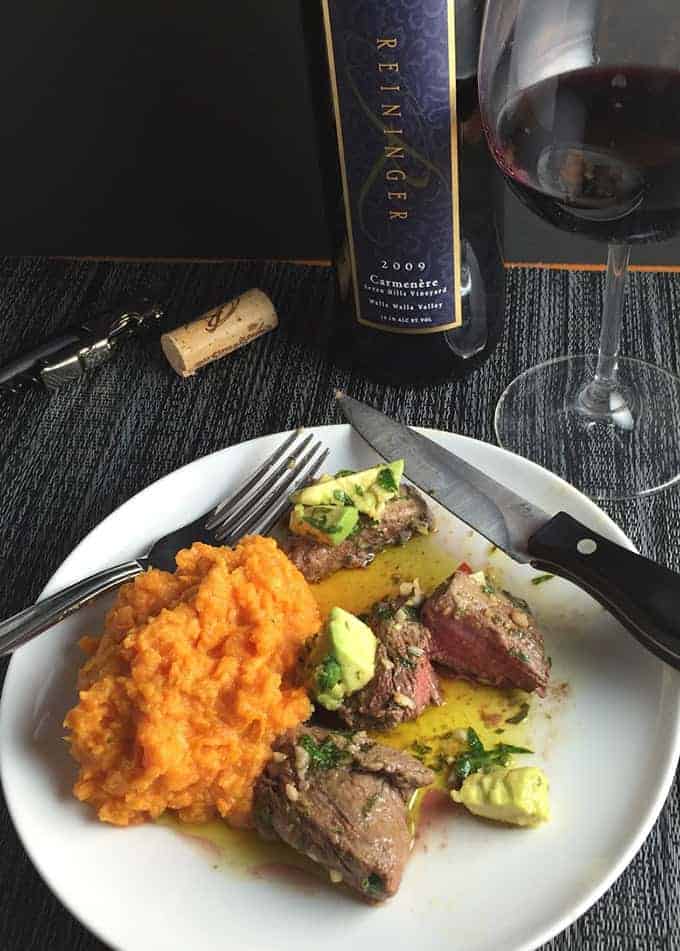 Skillet Chicken with Baby Kale Healthy and tasty, skillet chicken comes together quick and easy on a weeknight!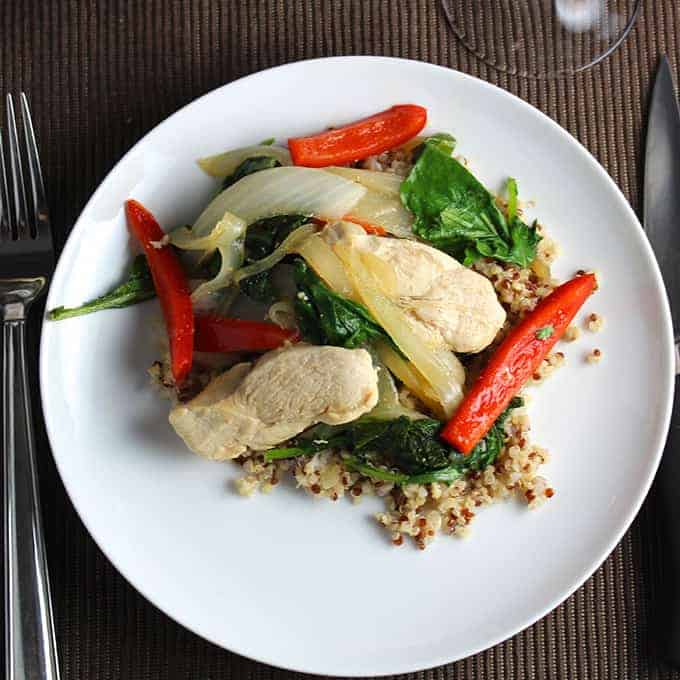 Rigatoni with Chicken Sausage and Greens I make many pasta dishes that start with browning sausage, the slowly simmering some greens such as collard or kale, along with some garlic and onions. This rigatoni dish is one good example of this way to use a skillet to make a pasta dish.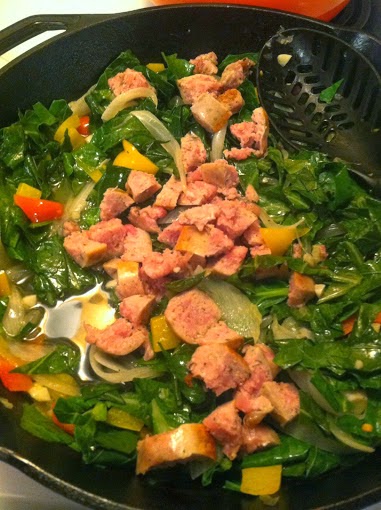 Greek Style Ground Turkey Skillet features Mediterranean flavor from olives, feta cheese and lemon juice. Try this easy recipe for a healthy meal on a busy night!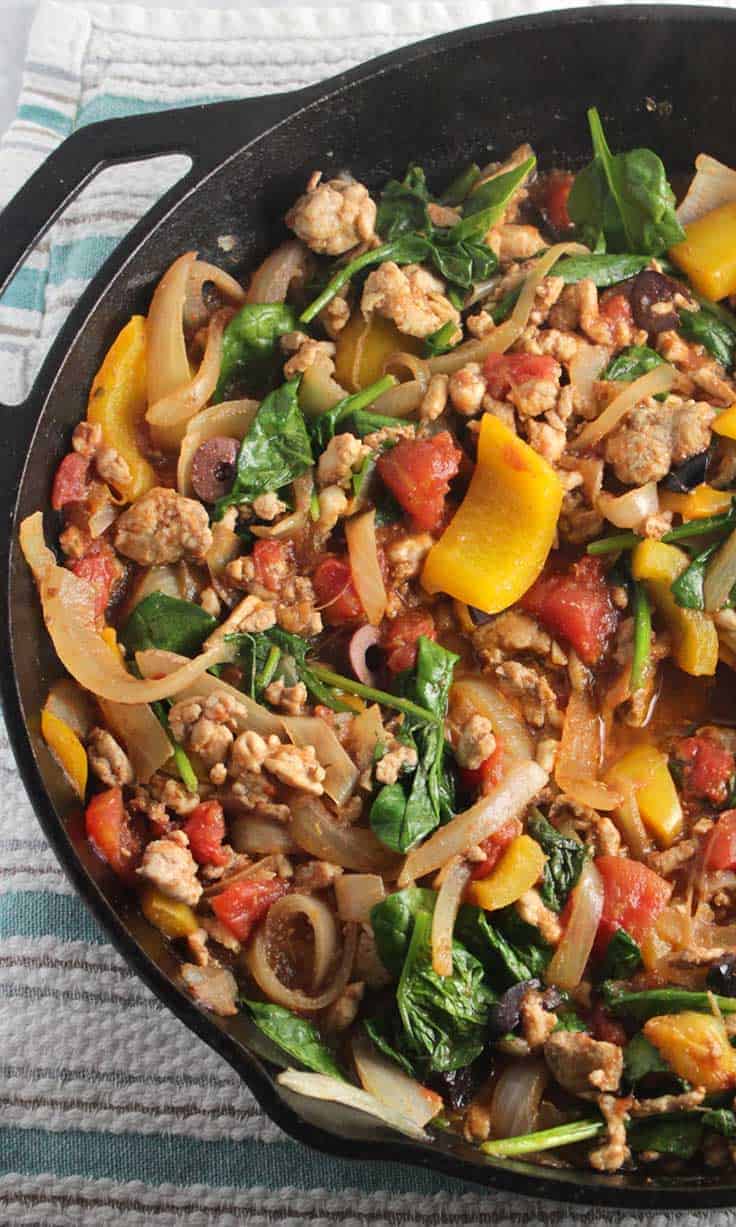 Skillet Black Beans and Pork Pork is quickly seared, then simmered briefly with tomatoes and beans for some very flavorful and tender meat.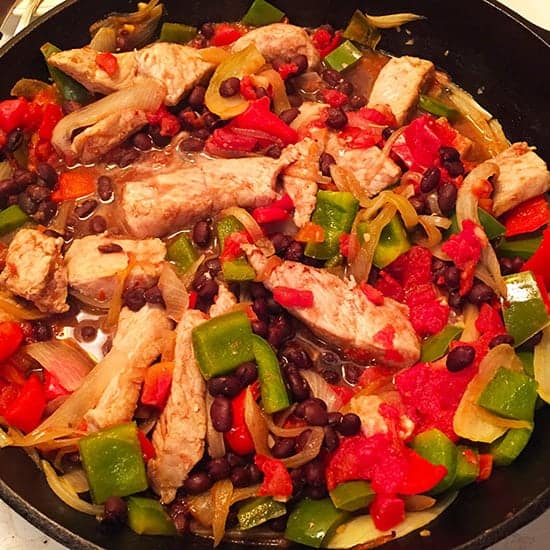 Roasted Sirloin Steak with Chanterelle Mushrooms Sirloin steak starts with a quick pan sear on the stove top, then gets moved for the oven for roasting. A cast iron skillet is a must for this recipe!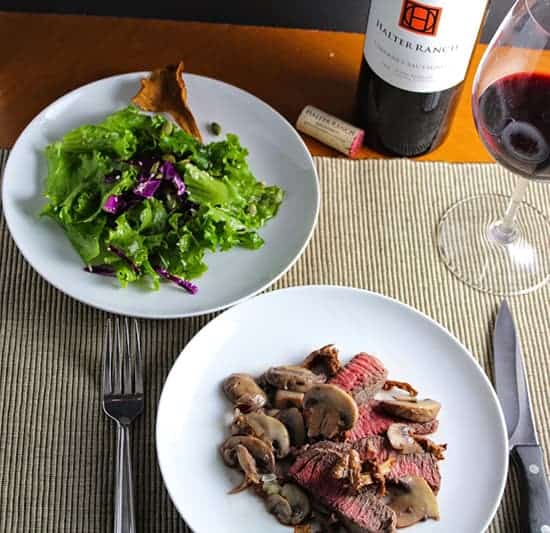 OK, still need a cast iron skillet for your kitchen? Here's the Amazon link again. With the affiliate links, I make a small commission should you choose to make a purchase using the link. As always, I only recommend products I use and enjoy.