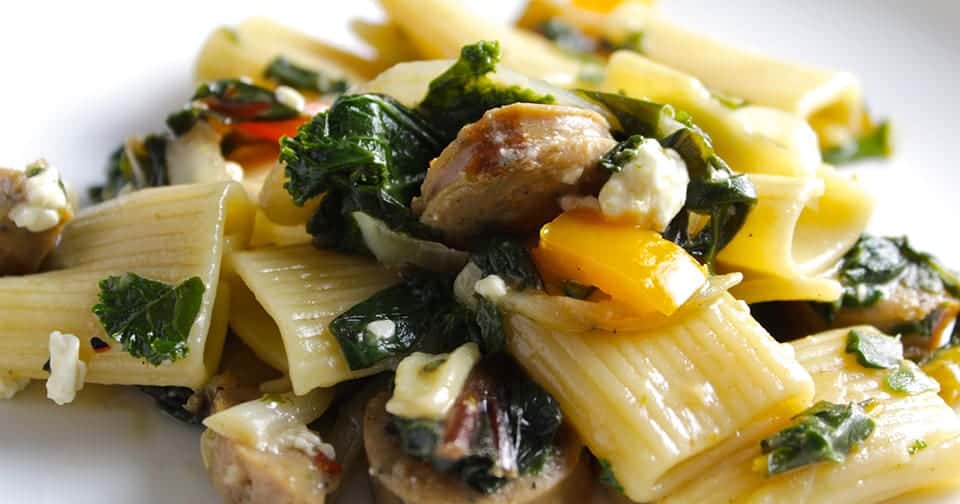 Are you looking for more tasty recipes for collard greens, kale and other healthy greens? Our Collards & Kale Cookbook is for you! This ebook features 20 great recipes for greens, including appetizers, soups and salads, pastas and other main dishes. Each recipe comes with simple instructions and a wine pairing suggestion. Collards & Kale also includes nine tips for cooking with greens.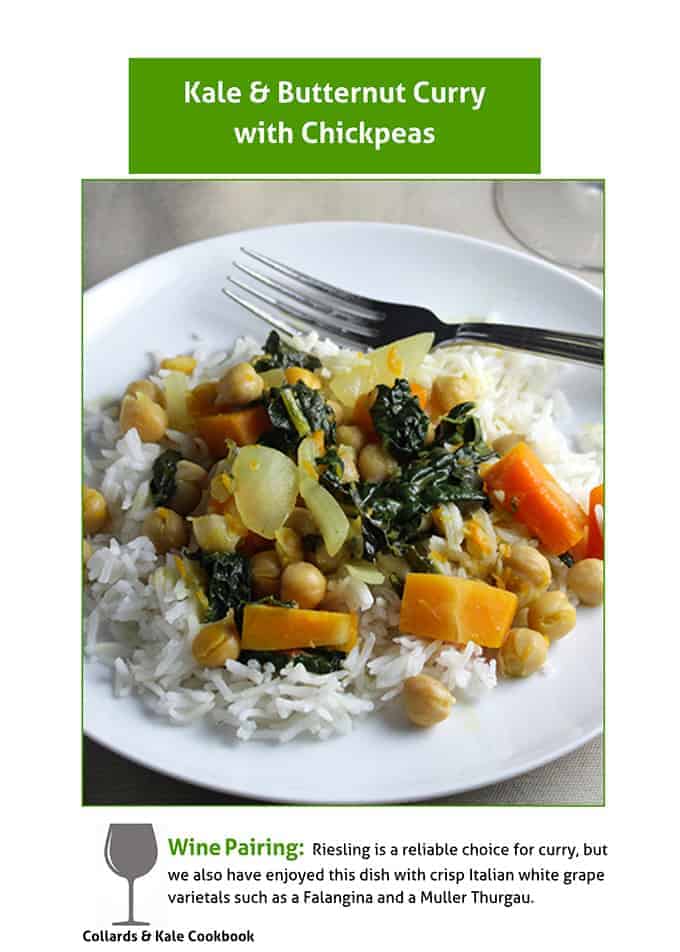 Some of the tasty recipes include:
Bacon and Greens Dip
Kale Strong Salad
Grilled Beets and Sautéed Chard with Maple Vinaigrette
Creamy Penne with Kale and Mushrooms
Double Green Lasagna
Acorn Squash with Farro and Collards
Pan Seared Salmon with Baby Kale
Kale and Butternut Squash Curry
The majority of the recipes are brand new, along with a few old favorites from the Cooking Chat blog.
The Collards & Kale Cookbook is $7 for a digital copy, $10 plus shipping for a hard copy. Email me at david AT cookingchatfood.com if you are interested in a copy.