In May 2023, the Wine Pairing Weekend (#winePW) group is sampling Livermore Valley Wines along with food pairings. Join us as we explore this somewhat under the radar California wine region! Disclosure: The wines discussed in this article were provided as complimentary samples.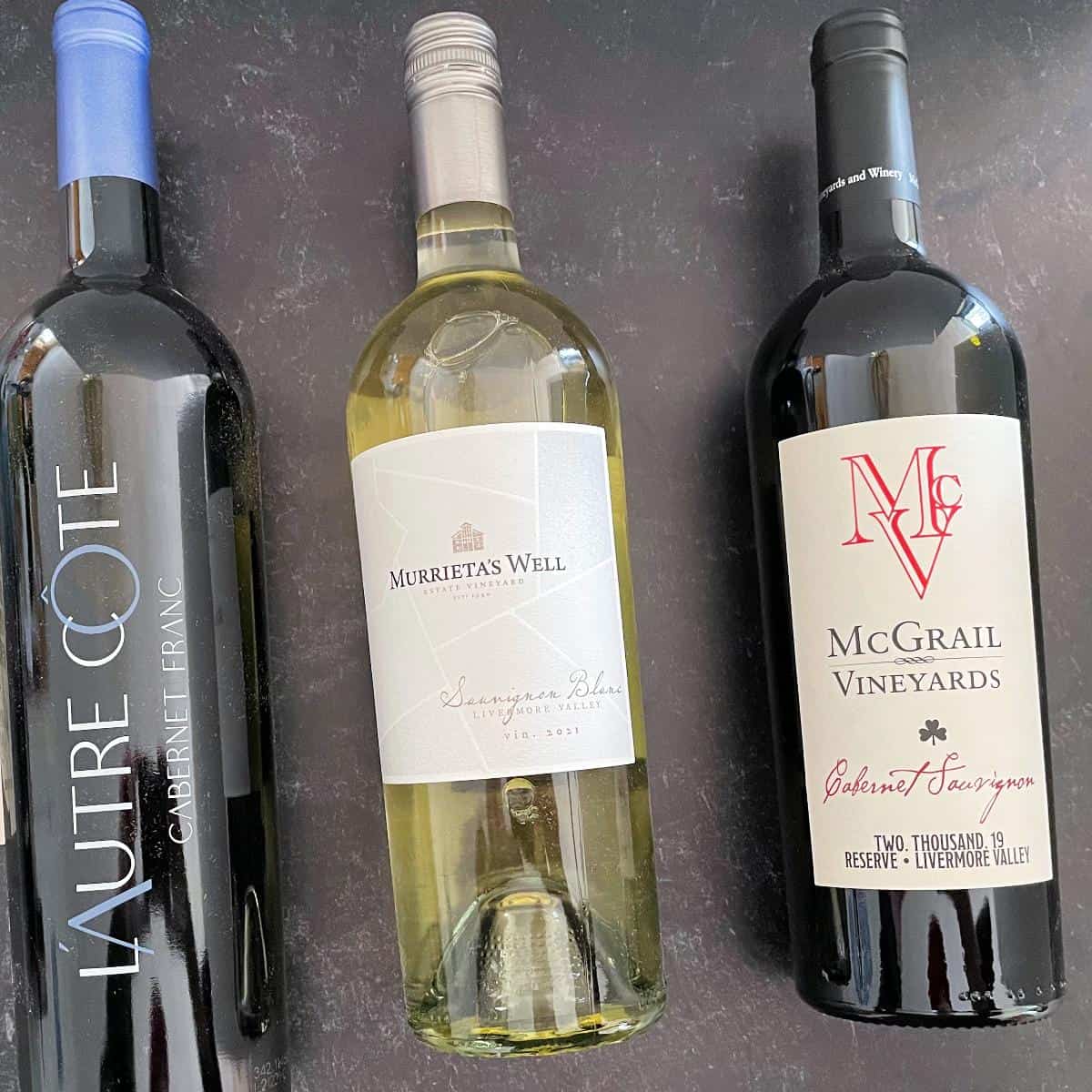 I am pleased to host our May #winePW event focused on Livermore Valley Wines! I wasn't very familiar with this California wine region, so appreciate the opportunity to learn about it.
Here you can can some initial background about Livermore Valley and the details about how to join us for the event. Stay tuned for updates, including details on the pairings we've tried and links to my colleagues' articles.
Jump to:
About the Livermore Valley wine region
The Livermore Valley is a wine region located in California's Alameda County, east of San Francisco. With a rich history, Livermore Valley has a reputation for producing high-quality wines that reflect the area's unique terroir.
Robert Livermore first planted wine grapes in the region in the 1840s. Carl Wente and James Concannon formed the first Livermore Valley wineries in 1883. Livermore Valley captured America's first international gold medal for wine in 1889 at the Paris Exposition. That is a long history for a wine region in the United States!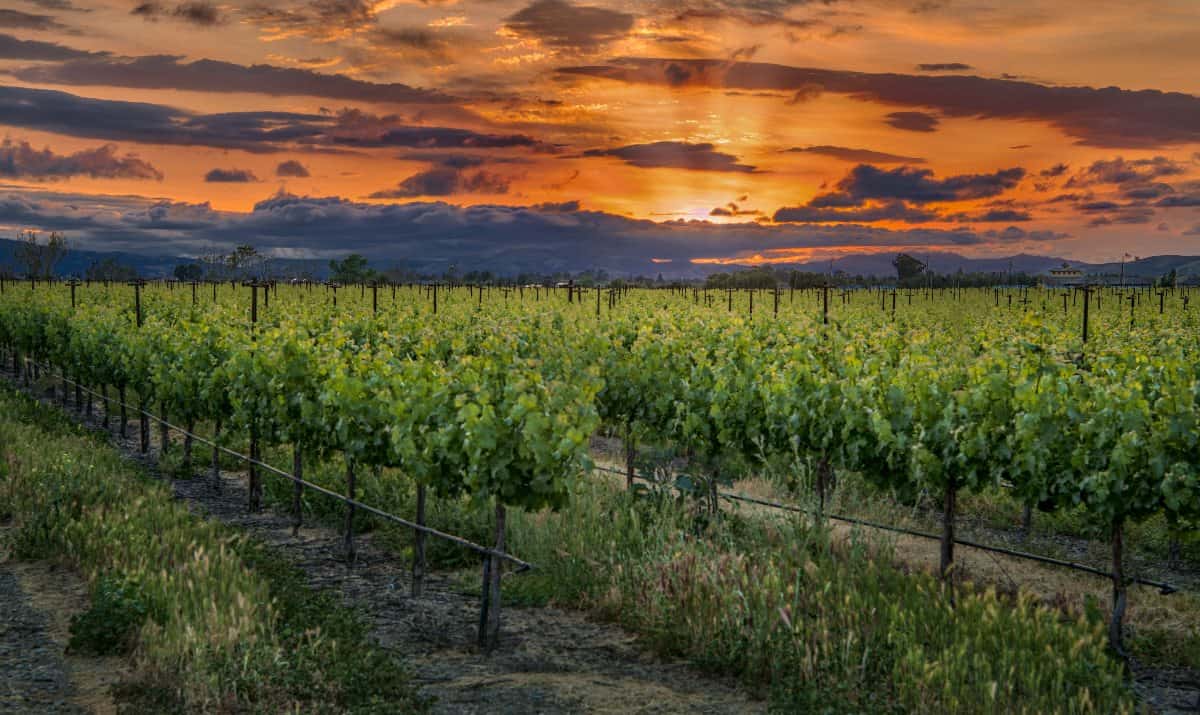 The Livermore Valley Winegrowers Association website notes that valley wineries were the first to bottle varietal labeled Chardonnay, Sauvignon Blanc and Petite Sirah. Nearly 80% of California's Chardonnay vines trace their genetic roots to a Livermore Valley clone.
In 1982, nearly 100 years after the first wineries were created, the Livermore Valley AVA was established. There are now over 50 wineries in the valley.
The Livermore Valley's Mediterranean climate, warm days, cool nights, and well-drained soils create excellent conditions for growing a variety of grape varietals, including Cabernet Sauvignon, Chardonnay, and Merlot.
The region's wineries are known for their commitment to sustainable agriculture and winemaking practices, which have helped to preserve the area's natural beauty and biodiversity.
How to participate
You can join us for a #winePW event focused on pairings with Livermore Valley Wines. Here's how to participate:
Obtain one or more bottles of wine from Livermore Valley.
Plan a food pairing or pairings to go with the wine.
Let me know the title of your article about the wine and pairing by emailing me – david AT cookingchatfood.com, or posting to the Facebook event.
Post your article by 9 a.m. Eastern Time on Saturday, May 13. Include the links to the other participating bloggers in your article (I will provide the html code).
Visit the other participating blogs, comment and share their posts!
Use the #winePW hashtag when posting on social media about this event.
Featured articles
Here's a list of the articles from the Wine Pairing Weekend group as we focus on Livermore Valley Wines:
And here on Cooking Chat, we shared "Beef and Vegetable Stir-Fry with Livermore Valley Wine".
Winemaker interview
I kicked off our Livermore Valley Wines weekend by interviewing Mark Clarin, Winemaker at McGrail Vineyards and Winery, during an Instagram Live.
We had a great conversation, so I circled back to record this winemaker interview with Mark on our Cooking Chat YouTube channel.
Mark began his career in winemaking in 1979 working for the Wente family in Livermore. He spent 20+ years with Wente and then spent some time at Bonny Doon Vineyards and PICAZO Vineyards. After nearly 30 years of experience, he joined McGrail Vineyards and loves working with Cabernet Sauvignon and many of the great Bordeaux Varietals. Mark is also a talented musician and proud Papa!