In episode 14, we talk with Kristin from Dirt and Dough about ideas for eating local seafood as local of your local eating plans. She brings us ideas for harvesting and catching your own fish, as well other ideas for sourcing local seafood. Kristin also gives us some tasty ideas for cooking some delicious local seafood!
You can also listen to the podcast on:
Apple podcasts | Spotify | Amazon Music
In this episode we cover:
How Kristin's upbringing led her to be interested in catching and cooking local fish.
The inspiration behind the Dirt and Dough site.
How fishing and preparing the catch is a fun part of family camping outings.
Encouragement to prepare your own freshly caught local fish.
Local seafood Kristin's family enjoys in the Pacific Northwest.
Resources for finding fresh local fish in your area.
Tips for preparing salmon and other fish.
Today's Guest – Kristin Weeks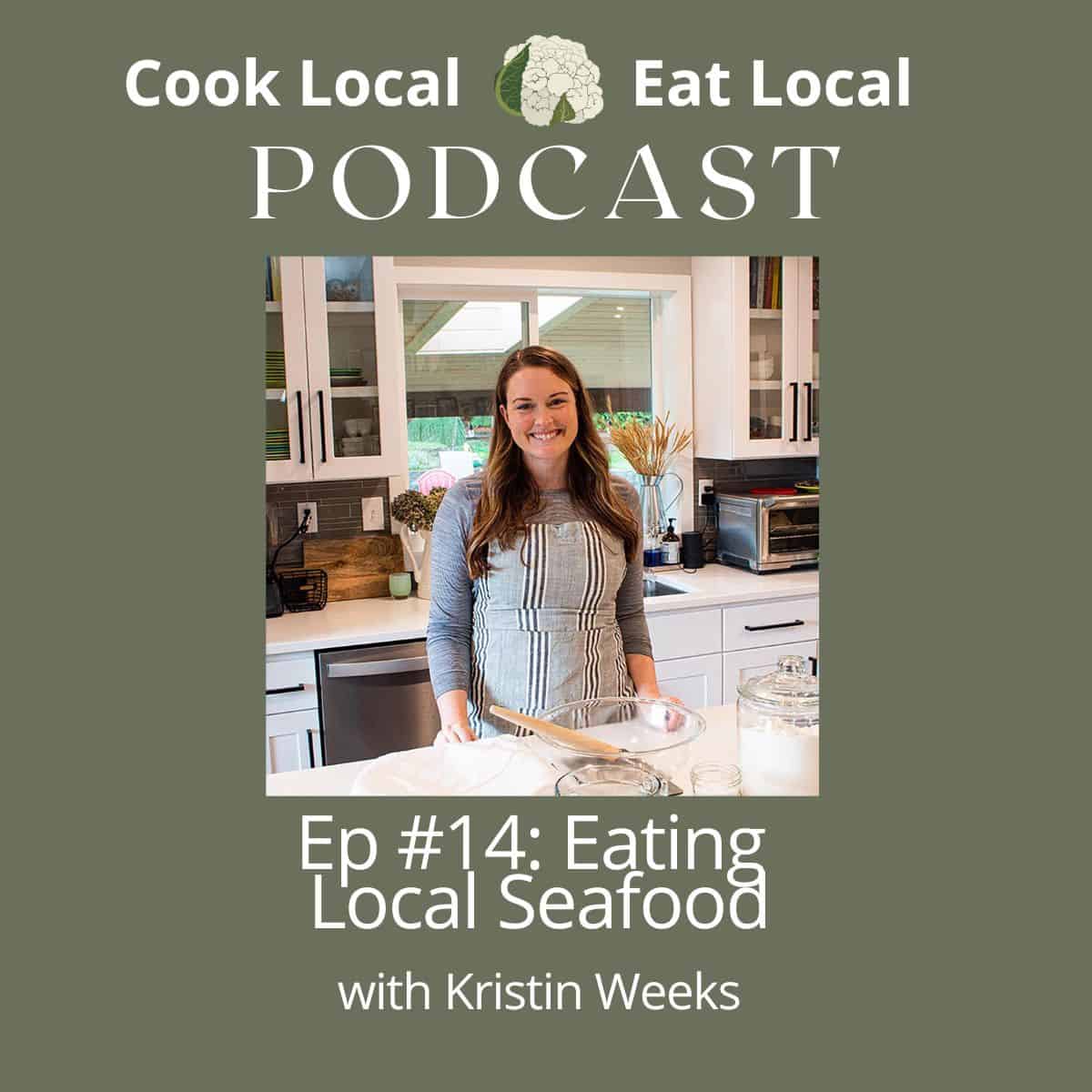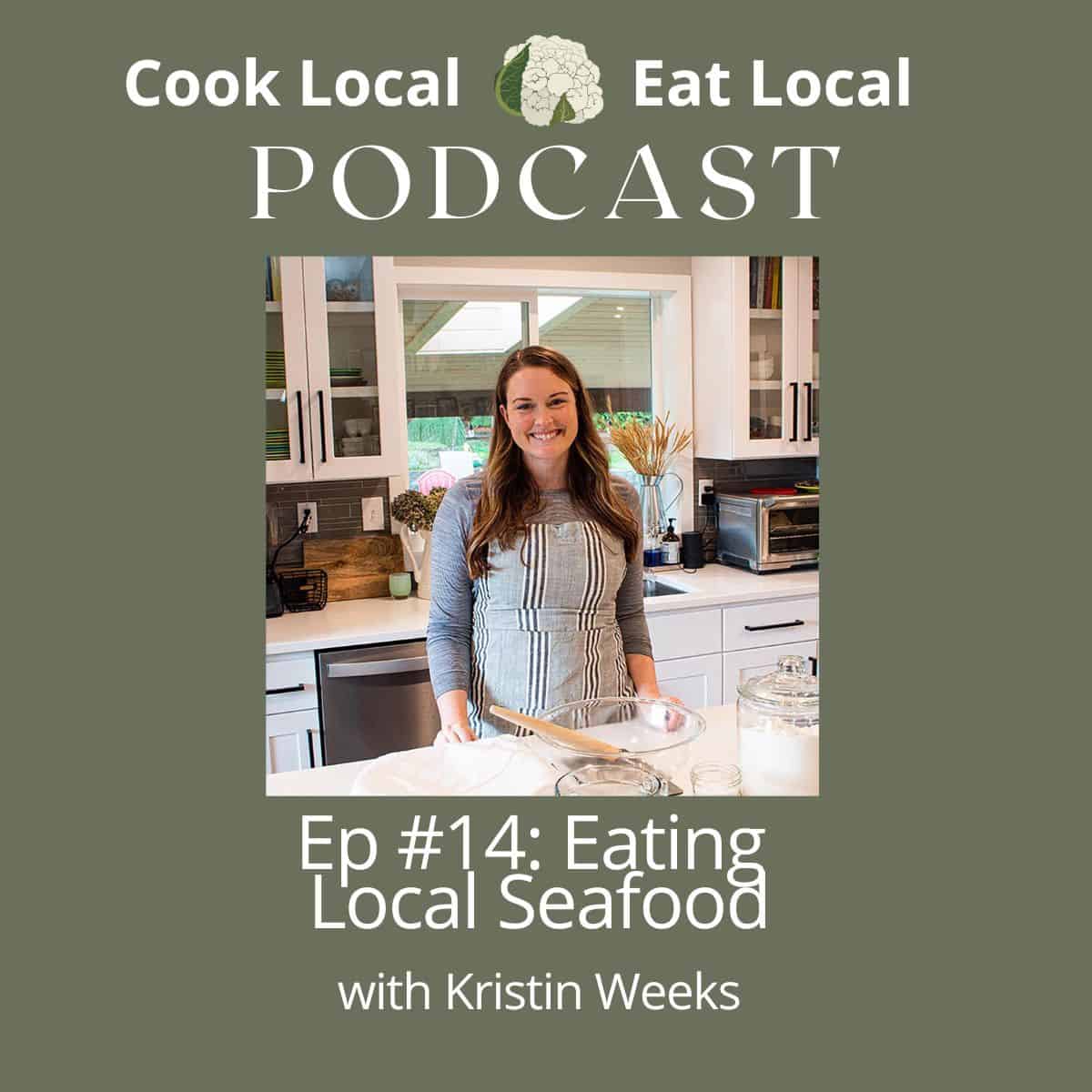 Kristin is a food blogger from the Pacific Northwest. She loves writing about cooking from scratch and has a blog dedicated to homemade recipes and homegrown produce. She is a sourdough baker, and gardener, and loves to camp and be outdoors with her family.
Recipes and resources from Kristin
Here are some tasty seafood recipes Kristin likes to prepare with local fish:
She also suggests checking out this Local Fish Network site for finding sustainable local fish in your area. In addition, Kristin recommends checking out your state's fish and wildlife department website for more resources.