Hatch chile season typically starts in August. Whether you grab some fresh Hatch chiles at the grocery store, or order some roasted, frozen chiles to have ready when you are, you will want to have this collection of the Best Hatch Chile Recipes handy!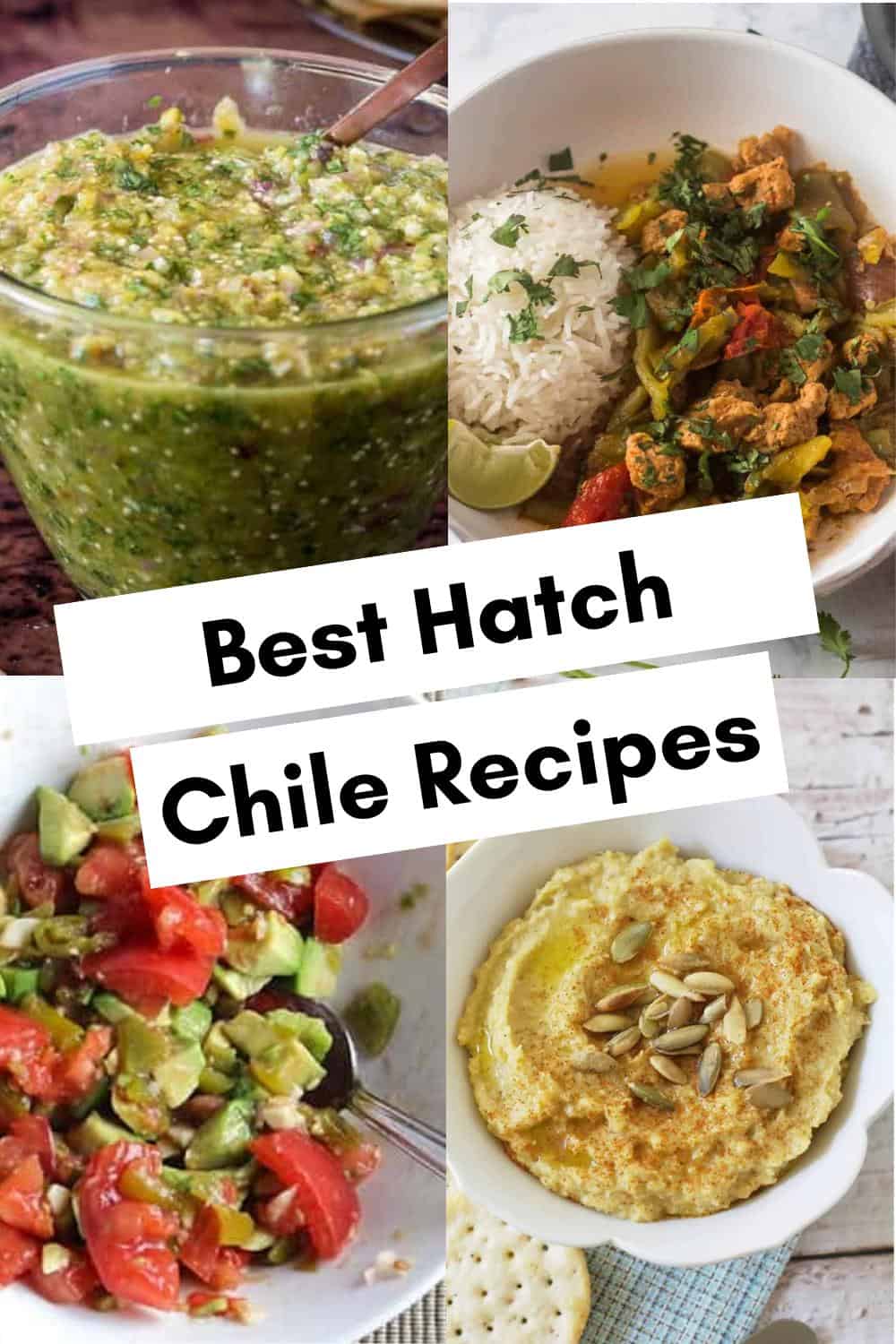 We always look forward to this time of year, when fresh Hatch chiles start rolling into the store!
What are Hatch Chiles?
New Mexico is known for its chile peppers, and Hatch chiles are one of the most well-known and sought after.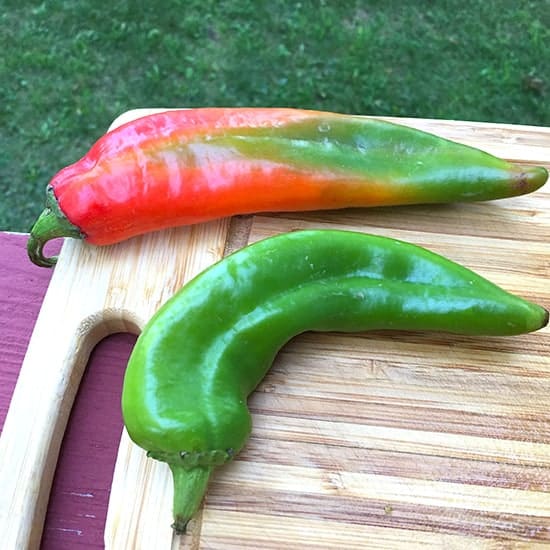 Hatch chiles are not a type of chile but refers to chiles grown in the Hatch Valley. Hatch chiles are have a short season, typically harvested from August into early September…making it a great candidate for Labor Day grilling! More on the Hatch chile growing season can be found on the Hatch Chile Blog.
The Hatch chile tends to be medium spice levels, and takes on a great roasted spice quality when grilled. Smell them on the grill or when cooling in your house and you get an idea of how good its going to taste.
We typically just see the fresh Hatch chiles in the grocery store for a few weeks in late August. But you can order the roasted, frozen Hatch chiles to enjoy when the mood strikes you. Pull some Hatch chiles out of the freezer as the days grow short in the fall to bring back a taste of summer!
When not able to get fresh Hatch chiles, I've typically ordered them from the Hatch Chile Store.
Recipes with Hatch Chiles
There are many great ways to use Hatch chiles to bring great flavor to your meals!
I like to make a Hatch Chile Salsa, which is delicious with steak, such as we feature on top of this grilled ribeye recipe.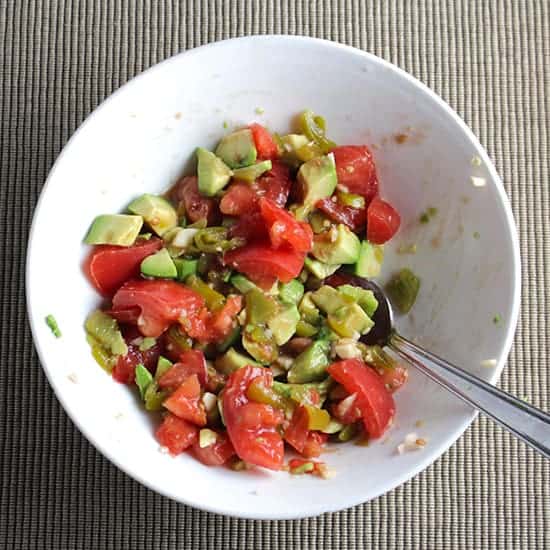 But I only had a couple of Hatch chile recipes to serve up as the season rolls in. So I asked my fellow food bloggers to share some of the best Hatch chile recipes. The result is the collection of a wide variety of ways to enjoy Hatch Chiles with beef, pork and chicken. And we have come back to update it with a delicious new vegetarian enchilada recipe!
There's also a delicious mac & cheese recipe with Hatch chiles, and even a cookie recipe! Check out the recipes below and let me know what you make!
Hatch Chile Recipes
A collection of 17 of the best recipes for using Hatch chiles! We've got ideas for enjoying the chiles with beef, pork, chicken, vegetarian and more.