Yes, the big feast has passed, but I suspect you still have some turkey on hand! Perfect time to check out our 19 Tasty Leftover Turkey Recipes to turn the leftover turkey into a delicious new creation. We posted 10 of these recipes last year, and have updated it with a bunch of new ideas. Thanks to may fellow bloggers who contributed recipes! Click the photo or linked text for the details of leftover turkey recipes that catch your eye.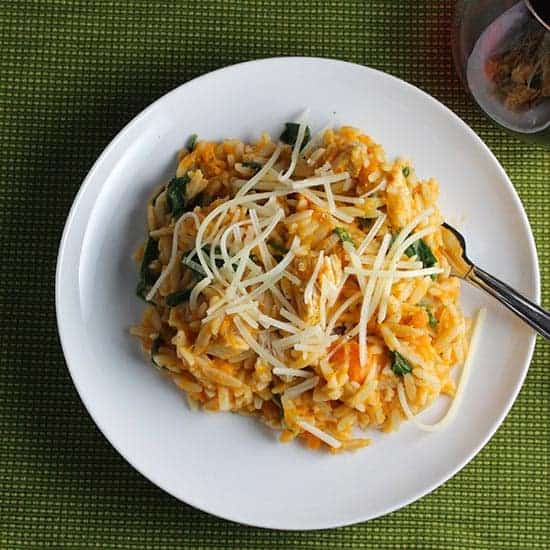 We love turkey when it is first served up on Thanksgiving, but we also enjoy finding creative ways to serve that leftover turkey. If you are looking for inspiration for your leftover turkey, my fellow bloggers and I have you covered! In no particular order, here is our roundup of 19 Tasty Leftover Turkey recipes.
Turkey and Butternut Squash Stew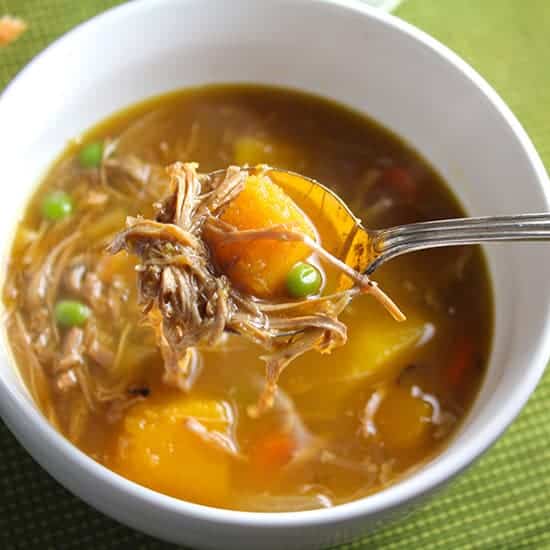 I'm going to lead off with one of my favorites from here on Cooking Chat, Turkey and Butternut Squash Stew. First you make stock with leftover turkey bones and part to serve as a great base for this hearty stew. The recipe calls for peeling a butternut squash for this stew, but if you already have something like roasted butternut squash leftover, just add that.
Leftover Turkey and Cranberry Sandwich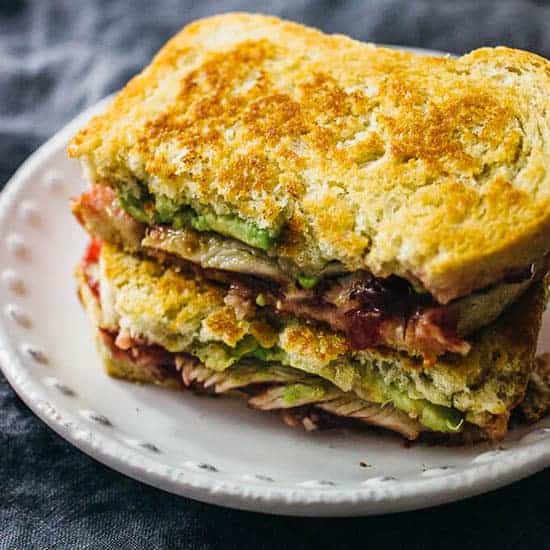 This Leftover Turkey and Cranberry Sandwich from Savory Tooth is certainly a classic! Beautifully executed and some healthy avocado added for good measure.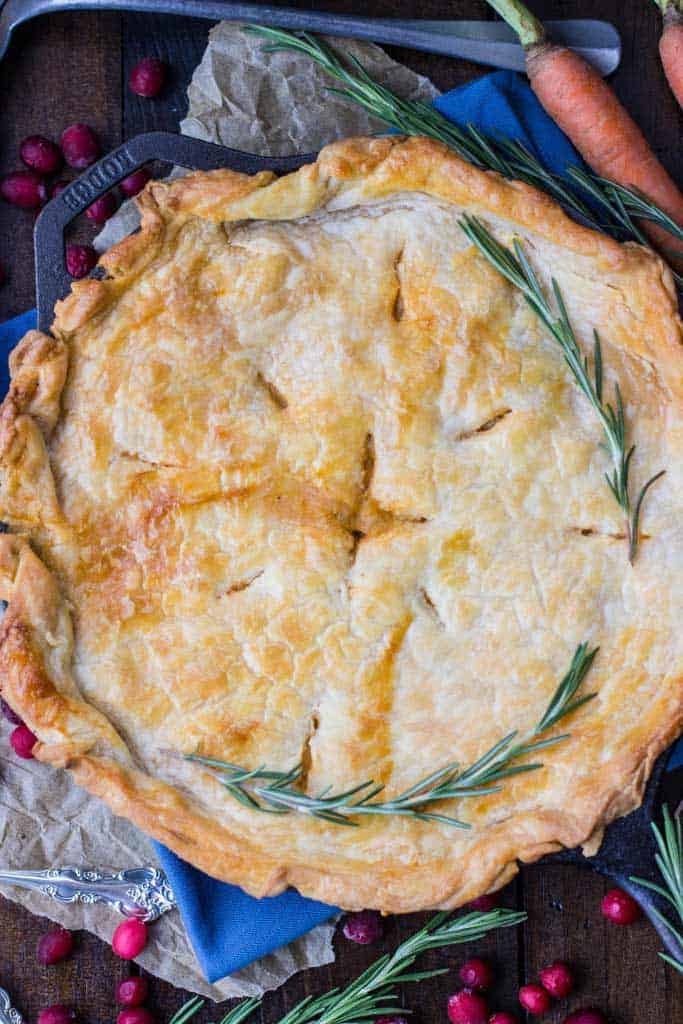 I love potpies, but I usually think of chicken as the filling. What a great idea from Sugar Spun Run to use leftover turkey in a turkey potpie!
Orzo with Leftover Turkey and Sweet Potatoes
Another one of my favorites! Leftover turkey pasta recipes are definitely helpful for Thanksgiving leftovers; we've decided to feature this one from Cooking Chat featuring orzo. Savory leftover turkey and cheese contrasted with the flavors of sweet potatoes. You want to try this recipe!
Turkey Cranberry Sandwich with Mozzarella and Goat Cheese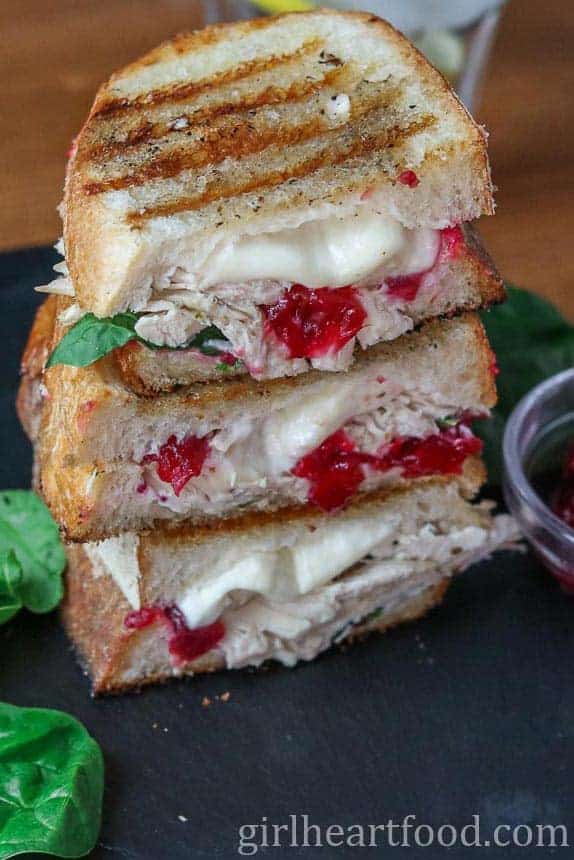 Here's another twist on a classic, a Turkey Cranberry Sandwich with two types of cheese. Yum! From Girl Heart Food.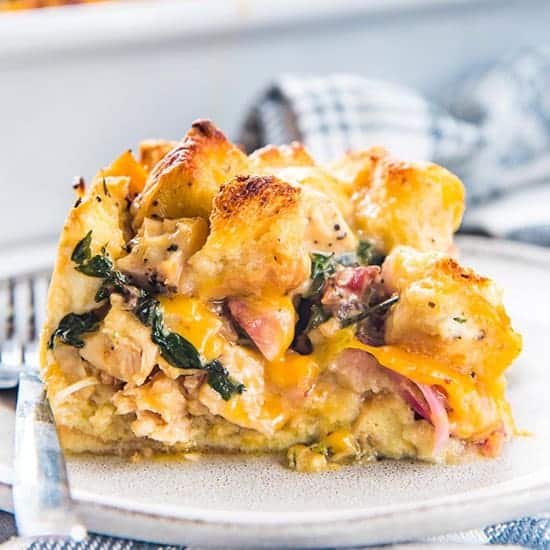 Why not jump right on those turkey leftovers and make this Leftover Turkey Strata?!? Great idea from The Flavor Bender!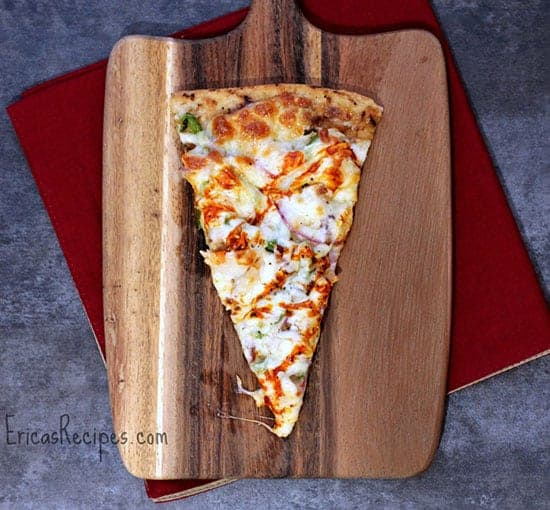 Yum! Buffalo Turkey Pizza definitely earns a spot on our tasty leftover turkey recipes list! From Erica's Recipes.
Peruvian Turkey and Veggie Soup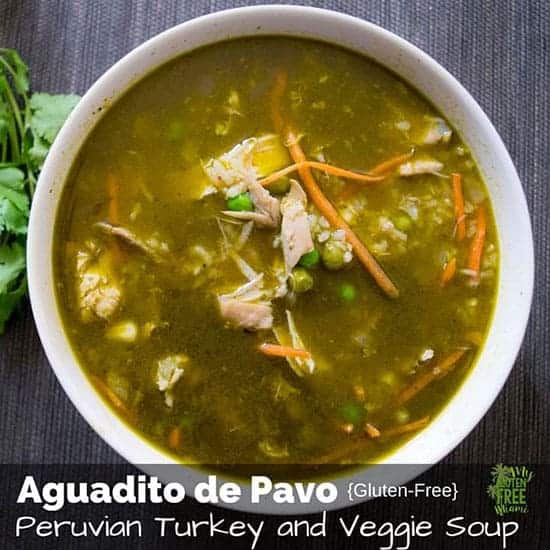 Give your leftover turkey some international flair with this Peruvian Turkey and Veggie Soup, known as Aguadito de Pavo. From My Gluten Free Miami, so as you might suspect, it is gluten free.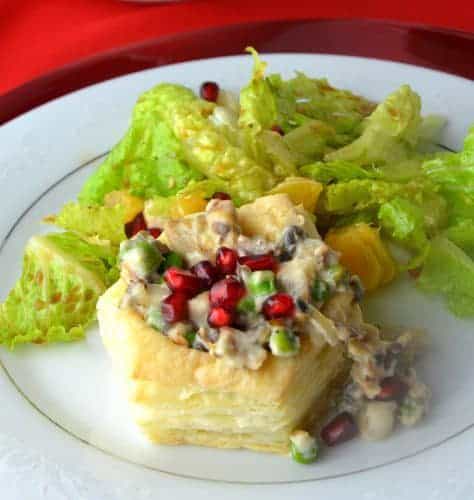 Feeling fancy? This recipe from Wine Lover's Kitchen is a creative and elegant way to use up those little bits of turkey.
Thanksgiving Leftovers Risotto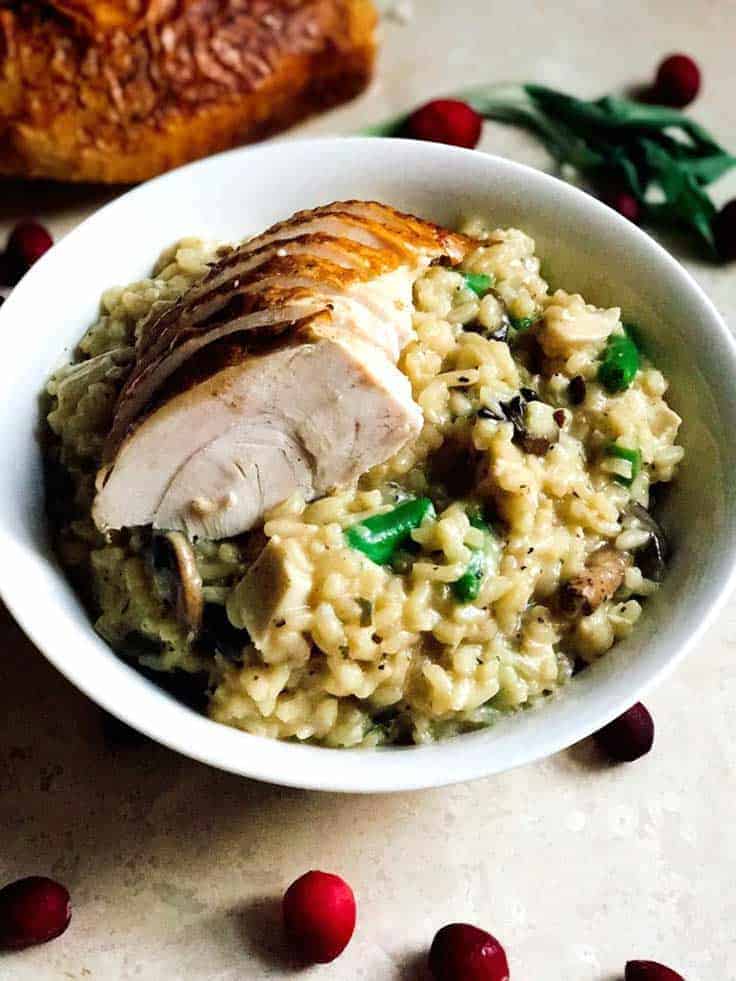 I'm a huge fan of risotto, so there was no doubt I'd be including this Thanksgiving Leftovers Risotto from Three Olives Branch in our Tasty Leftover Turkey Recipes roundup!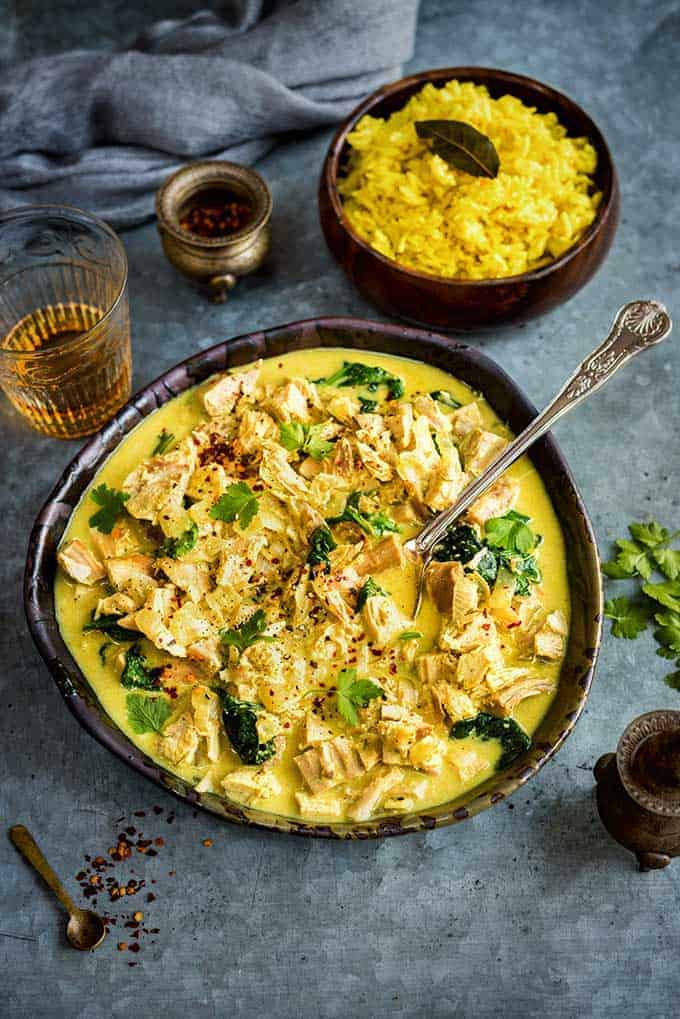 I love this idea of turning leftover turkey into an Indian flavored curry dish! From the Supergolden Bakes blog.
White Turkey Chili in the Instapot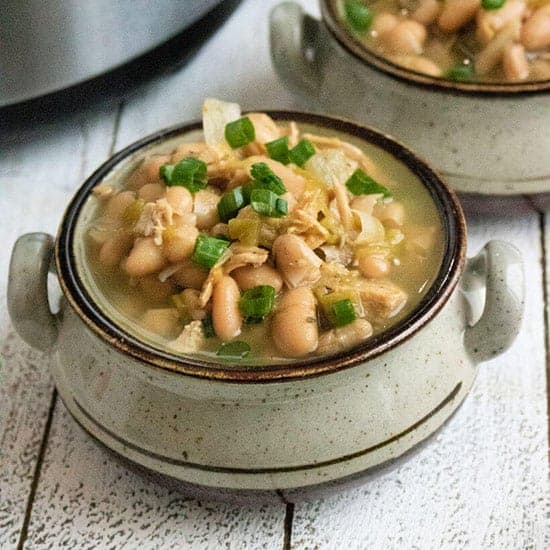 While we've got a spicy theme going here, check out this tasty leftover turkey recipe for White Turkey Chili in the Instapot! Convenient idea from Merry About Town.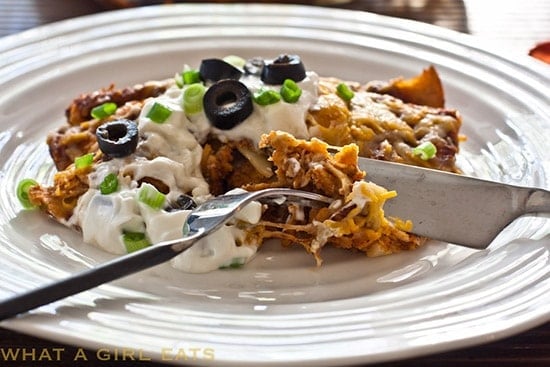 Sometimes after all the savory and sweet tastes of Thanksgiving, I'm hungry some spice later in the weekend! This Cheesy Turkey Enchiladas from What A Girl Eats could be just the thing!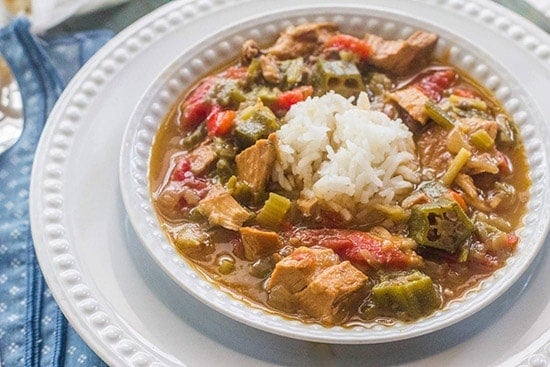 Here's a nice hearty soup to try with your leftover turkey — this Turkey and Sausage Gumbo from Syrup & Biscuits.
Cheesy Turkey Noodle Casserole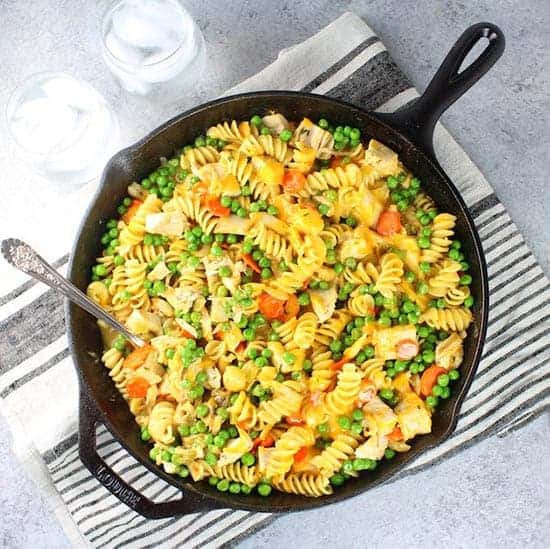 We enjoy the pasta and leftover turkey combo, add in a nice amount of cheese and we are all over it! Definitely trying this Cheesy Turkey Noodle Casserole from Taste and See.
Australian Pie — Leftover Turkey Pie
Here's another tasty pie idea, Australian Pie — Leftover Turkey Pie with some raisins and bechamel for a creative flavor. From Caroline's Cooking.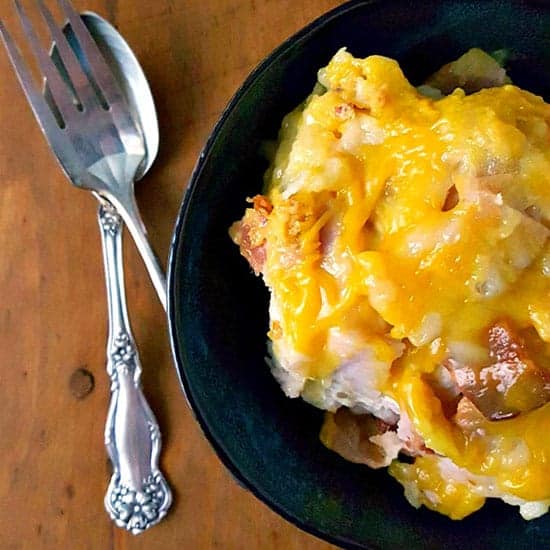 I lived in Kentucky for 5 years, plenty of time to develop an appreciation for hot brown! So I had to include this Bubble Up Hot Brown Casserole from A Kitchen Hoor's Adventures in this roundup!
Paleo Turkey Taco Spaghetti Squash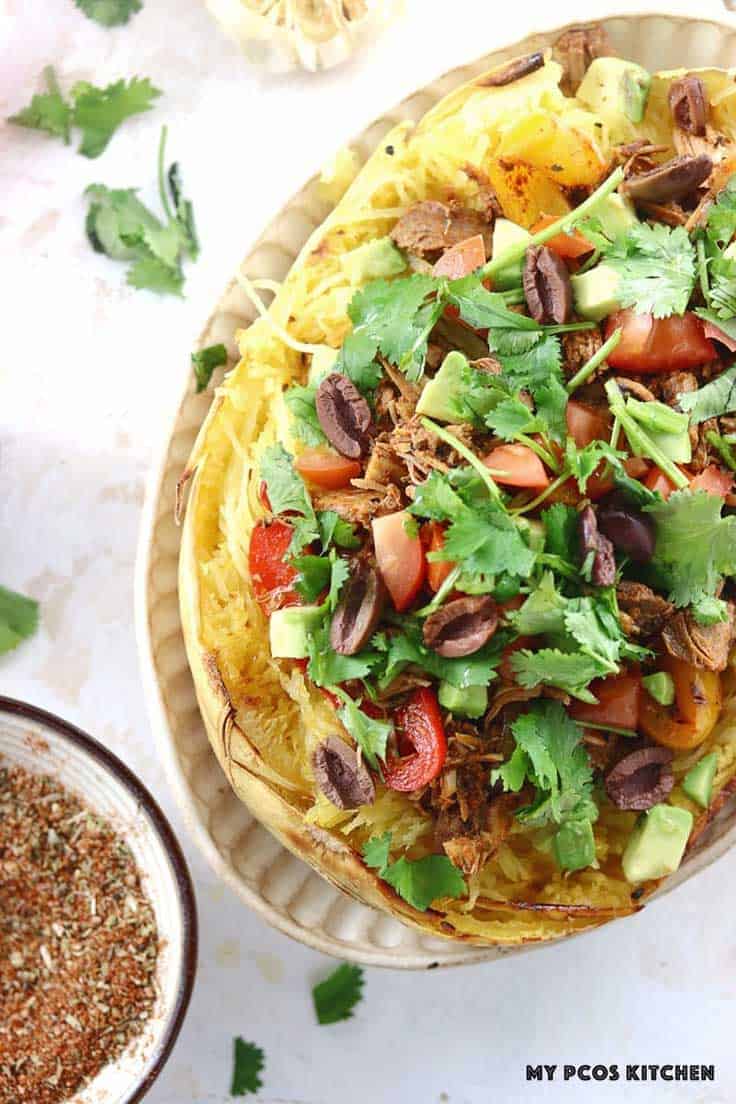 Here's a healthy way to to combine leftover turkey with taco spice, served in a spaghetti squash. This recipe from My PCOS Kitchen earns its spot on the Tasty Leftover Turkey Recipes list.
Chinese Five Spice Turkey Tacos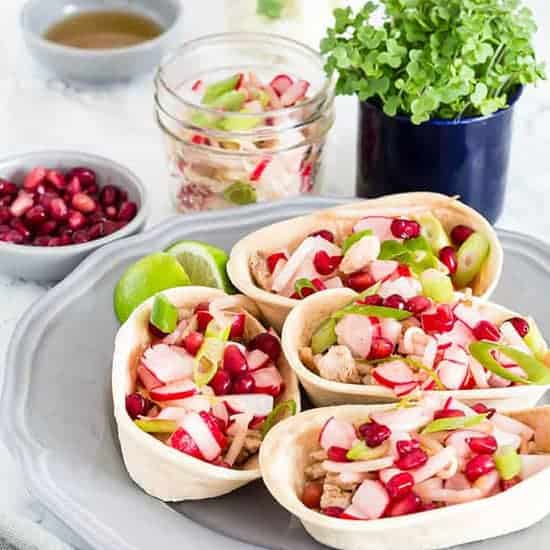 Sticking with the tacos theme, but with some fusion going on, we have the Chinese Five Spice Turkey Tacos from Recipes From a Pantry
Do you have a favorite leftover turkey recipe? Let me know about it in the comments!