In episode 3, we chat with Molly Madigan Pisula about local food for July 4th, exploring a possible menu that leans into ingredients she finds near her home in Maryland. We also talk about the seasonal recipe focus of Molly's website, Vanilla Bean Cuisine. She also has some great tips for making the most of your visit to the farmer's market!
You can also listen on:
Apple podcasts | Spotify | Amazon Music
Today's guest: Molly Madigan Pisula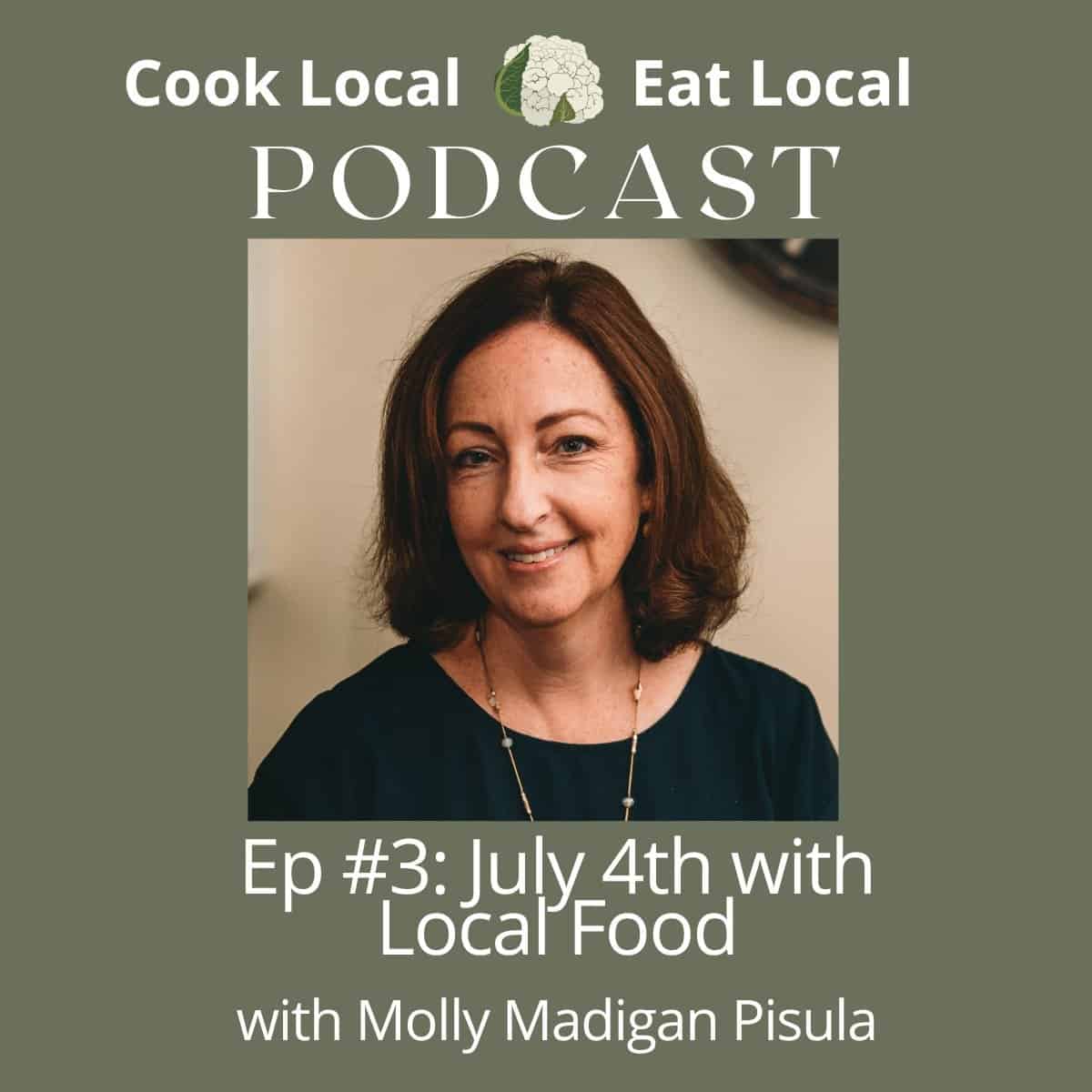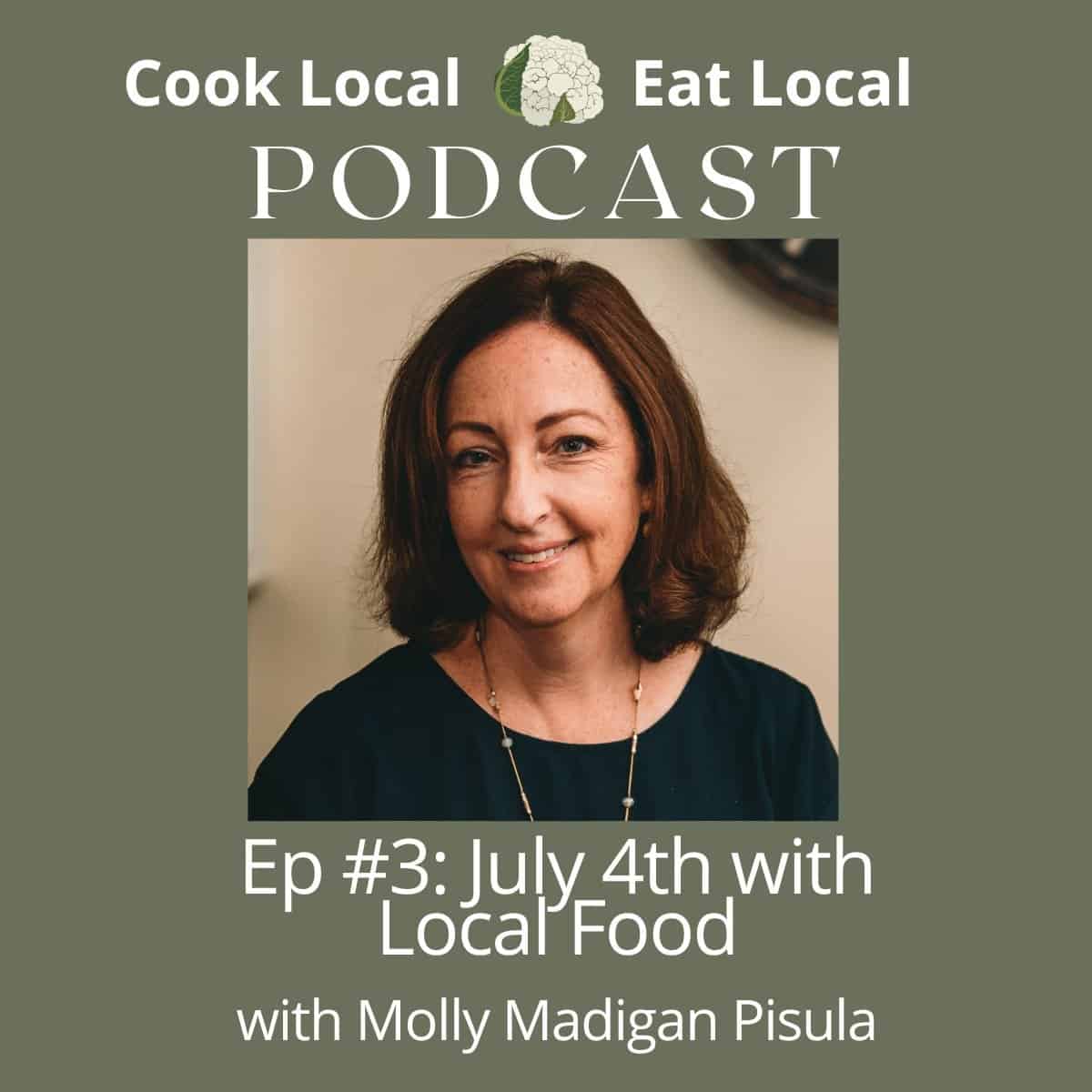 Molly Madigan Pisula is a food blogger and food photographer. Molly's blog, Vanilla Bean Cuisine, features healthy, seasonal recipes that inspire her readers to cook delicious meals from the produce they can find in their local area.
Molly has a background as a pastry chef and cooking for families as a personal chef, which provides a broad base of experience for the recipes she shares on her blog.
She brings a strong passion for local food to the conversation. "I really believe that the best tasting food is food that is local, food that is seasonal…food that has not traveled in a truck thousands of miles…you can just really taste the difference when you're eating something [local]."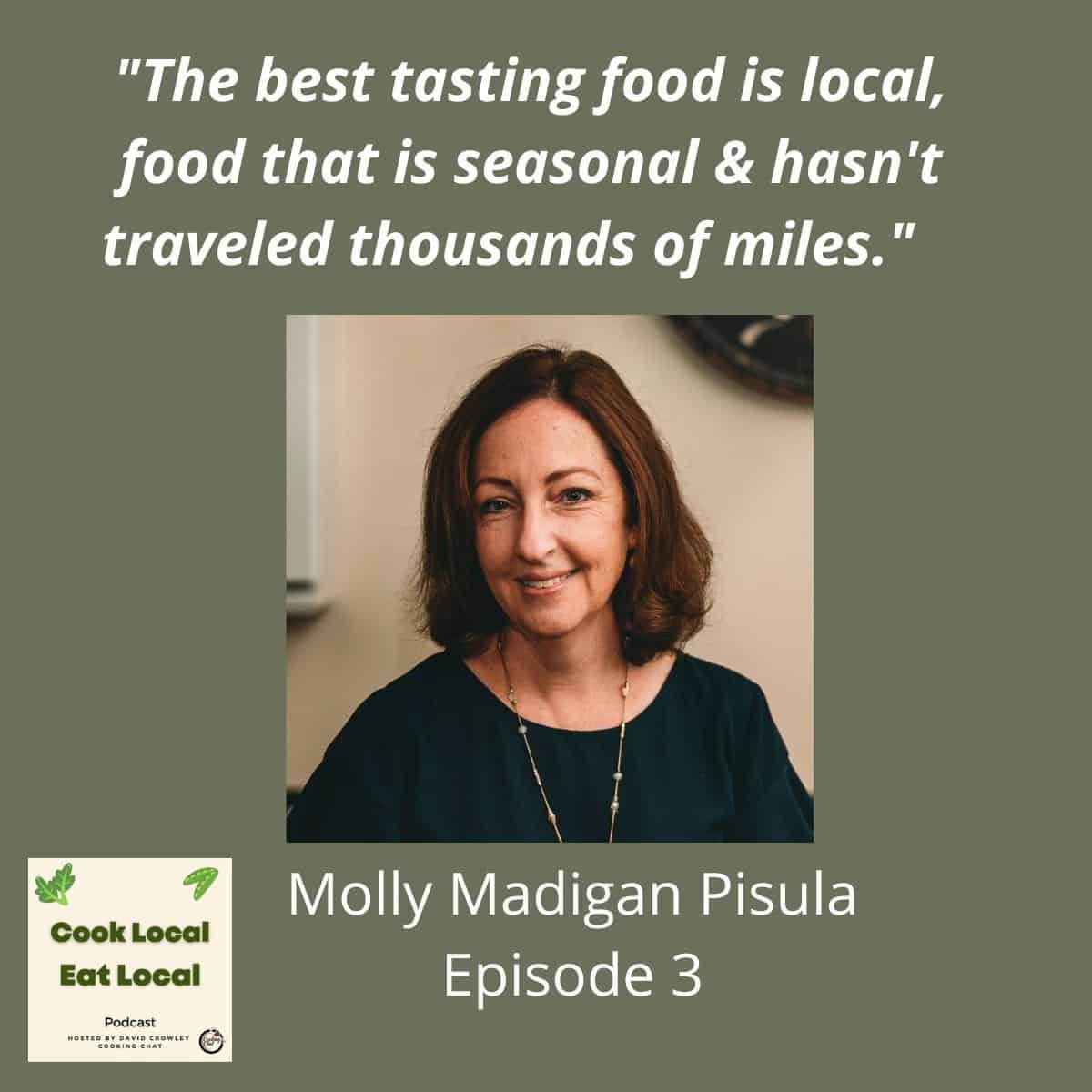 While chatting about Fourth of July recipes, Molly mentioned some great tips for preparing corn. She also talks about how to make the most of your visit to the farmer's market.
Recipes from Molly
Here are links for some of the recipes Molly suggests for your Fourth of July menu featuring local food:
Molly also mentioned the idea of featuring crab dip. Crabs are in season and popular in Maryland and other mid-Atlantic states. Here's a crab dip recipe from Housewives of Frederick County.
In the conversation, Molly shares how she likes to help people appreciate the benefits of local, seasonal food by featuring it in delicious recipes. That definitely jives with my approach!
For more on the link between local food and sustainability, be sure to check out Episode 2 with Marley Goldin.
More 4th of July recipe ideas
On the Cook Local podcast, we naturally focus a lot on recipes featuring local fruits and vegetables. But as Molly pointed out on the podcast, many farmer's markets do have vendors with local meat and fish. So if you are inclined to have some meat on the grill for the 4th weekend, you can still keep it local!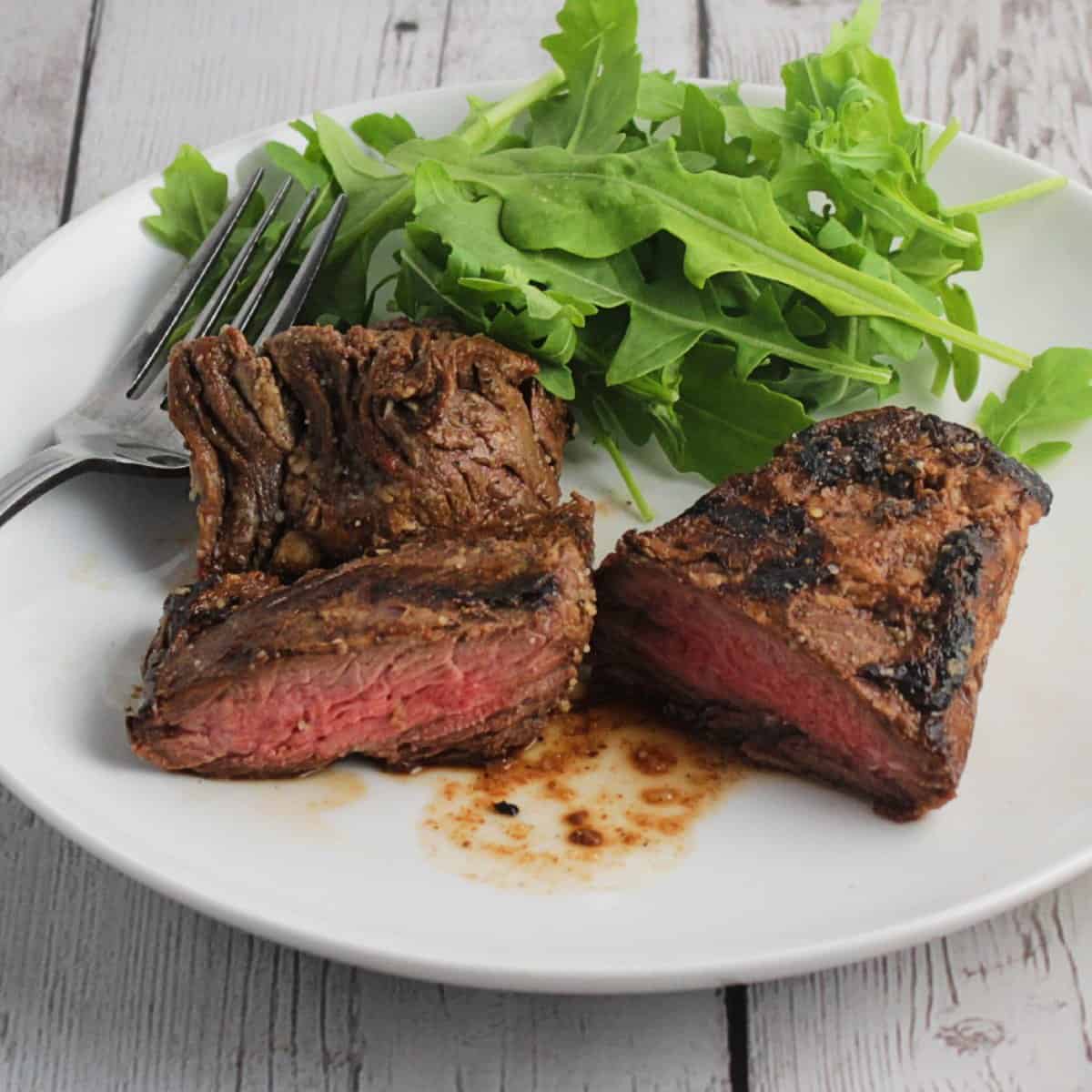 We made our Easy Grilled Steak Tips recently with beef from our Walden Local Meat share. This is certainly a great option for the 4th!
Here are a few more Cooking Chat favorites you could make for July 4th weekend with some local, seasonal ingredients:
A few notes on those suggestions. We get pretty much all of our ground beef through our local meat share; and arugula is seasonal now.
We just made that roasted beet dip when we got beets and fennel in our latest CSA farm share pickup, and were reminded of how delicious it is!
And we've been getting big bunches of kale, so natural for us to feature it in a couple of 4th of July food recipe suggestons!