Fall very well may be my favorite food season!
As the weather starts getting cooler, we crave comforting foods that often take longer to cook than those burgers on the grill. There's nothing like the smell of something good slowly roasting or simmering in the oven!
We have put together a collection of our Best Fall Recipes for 2020.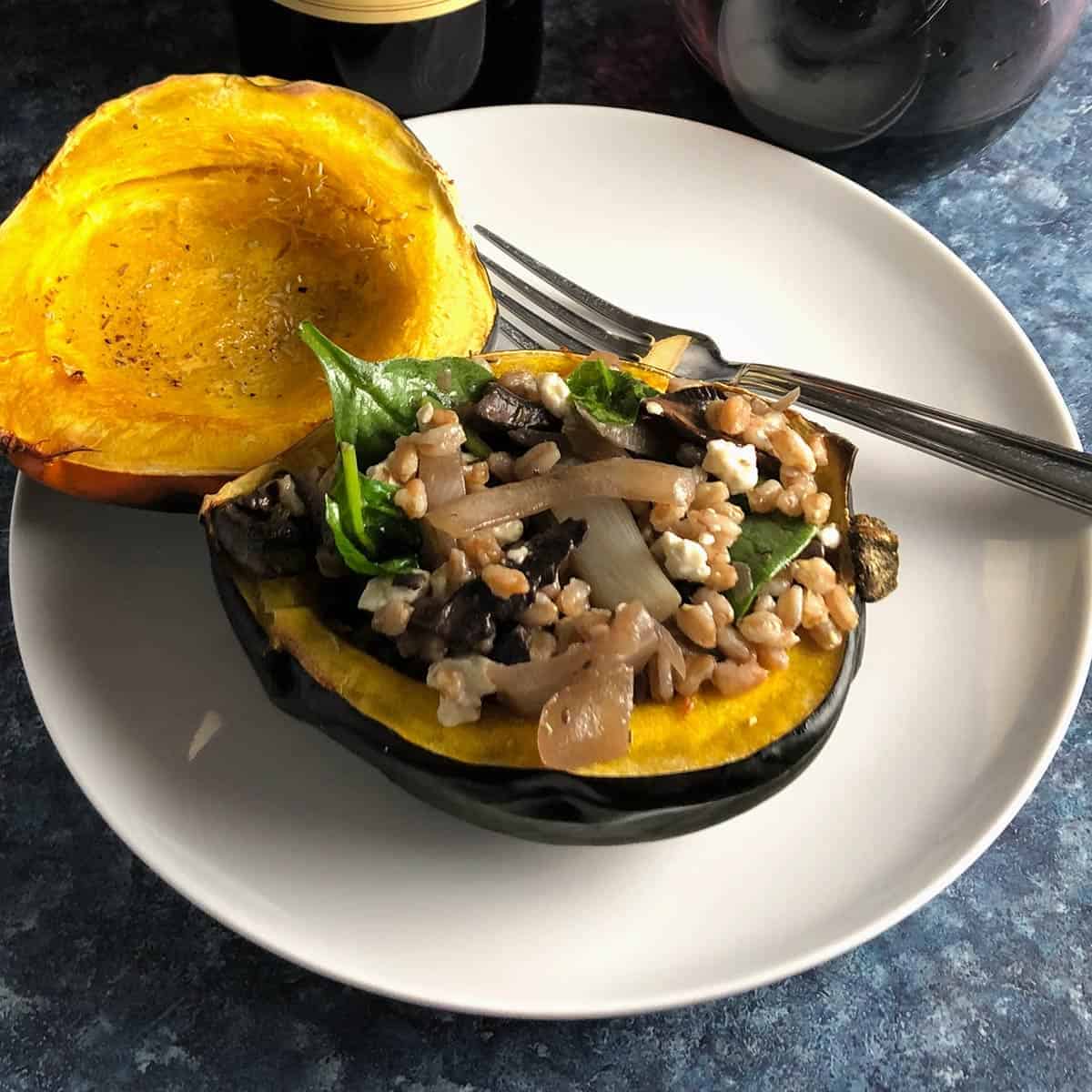 Everyone seems to be cooking more these days, so it's a good time to try something new! These recipes are a combination of our most popular recipes on Cooking Chat during the fall, and some other favorites in our home that deserve your attention.
For more fall recipe inspiration, be sure to check out our squash recipes, stew and chili!
Best Fall Recipes
A collection of delicious fall recipes, using seasonal ingredients like squash and apples. And of course, plenty of slowly cooked comfort food!