Our Thanksgiving Menu Ideas with Wine Pairings collection will get you ready for the holiday! Choose an entire menu to follow, or pick out recipes and wine pairing ideas to round out your own plans.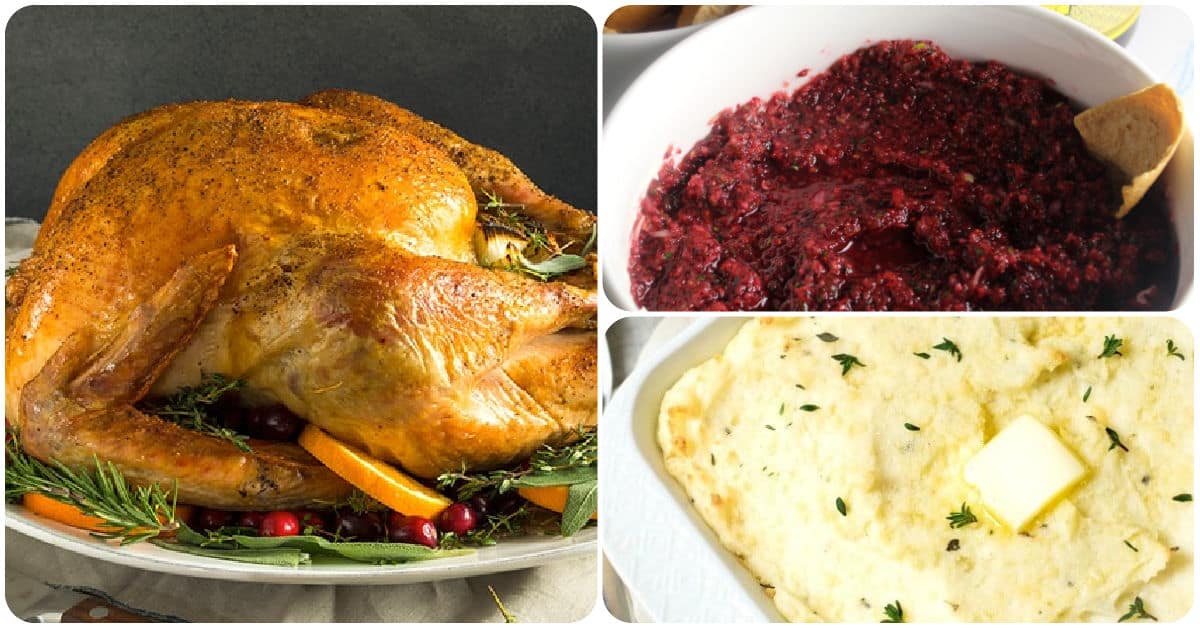 We originally created this collection of Thanksgiving menu ideas in 2020, when the global health crisis disrupted many of our holiday plans
These menus are still a great resource for anyone preparing Thanksgiving dinner for the first time, and are also handy for experienced cooks serving smaller crowds than usual.
With these factors in mind, we have put together some menu collections of fairly easy Thanksgiving recipes along with wine pairing suggestions. Each of our menus suggests three courses with wine pairings; so even if you are just cooking for your immediate family, you can make it a special meal.
The recipes featured here are a combination of Cooking Chat contributions along with selections from my fellow food bloggers. We have tried to put together Thanksgiving menu ideas that are balanced, doable and delicious! These menu ideas seek to put enough variety on the table to make it festive, but have a few less items than might be offered for a larger crowd.
If you want some additional ideas for your Thanksgiving menu, check out our 23 Thanksgiving Sides roundup. And when it comes time for leftovers, be sure to check out our Leftover Turkey Stew with Butternut Squash recipe and our Leftover Turkey Pasta with Mushrooms.
This article on wine pairings for turkey is a great resource for more ideas on what wine to serve for Thanksgiving.
Introducing our menus
The Classic Roast Turkey & Sides menu is the one that most closely resembles what we would enjoy when my folks host the traditional Thanksgiving dinner. It features a beautifully prepared whole roasted turkey from Grow a Good Life and some classic sides. It starts with our delicious Cranberry Jalapeño Dip and wraps up with some super sweets. And you can't go wrong with the wine pairings! Click here to see the details of this menu, with links to the recipes.
Our second Thanksgiving menu idea centers around our Herb Roasted Turkey Breast recipe. Flavored by a combination of herbs common in French cooking, the turkey breast is easy to prepare and perfect for a smaller group. The menu gets started with an elegant soup, and has some substantial sides that are good options for vegetarians. Click here to get the menu details, wine pairings and recipe links.
Our third set of Thanksgiving Menu ideas we call our "creative" option. In this one, gravy for the turkey is replaced with a cranberry Merlot sauce. We suggest serving this up with a pumpkin kale risotto and one of our favorite fall salads, among other things. Oh yes, and of course will be pouring Merlot with this menu! Click here for the details.
Menu 1: Classic Roast Turkey & Sides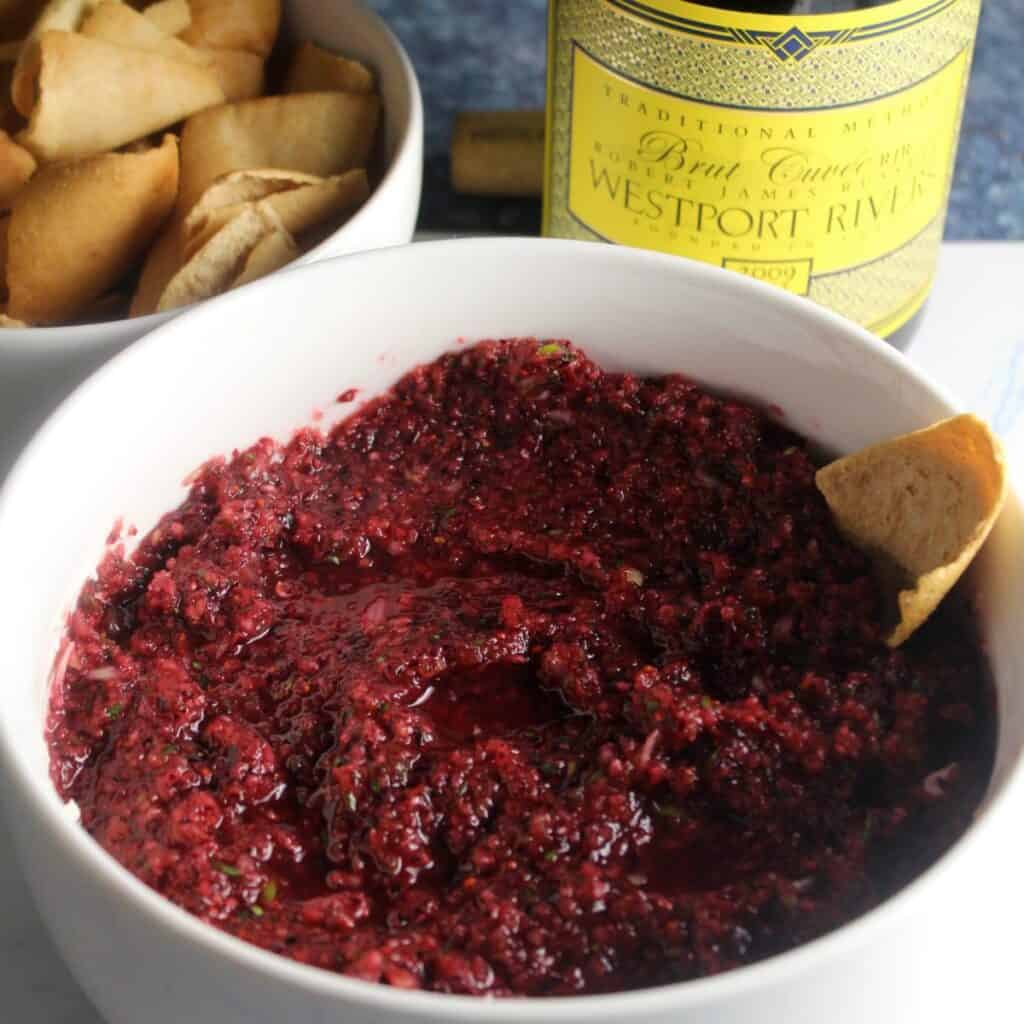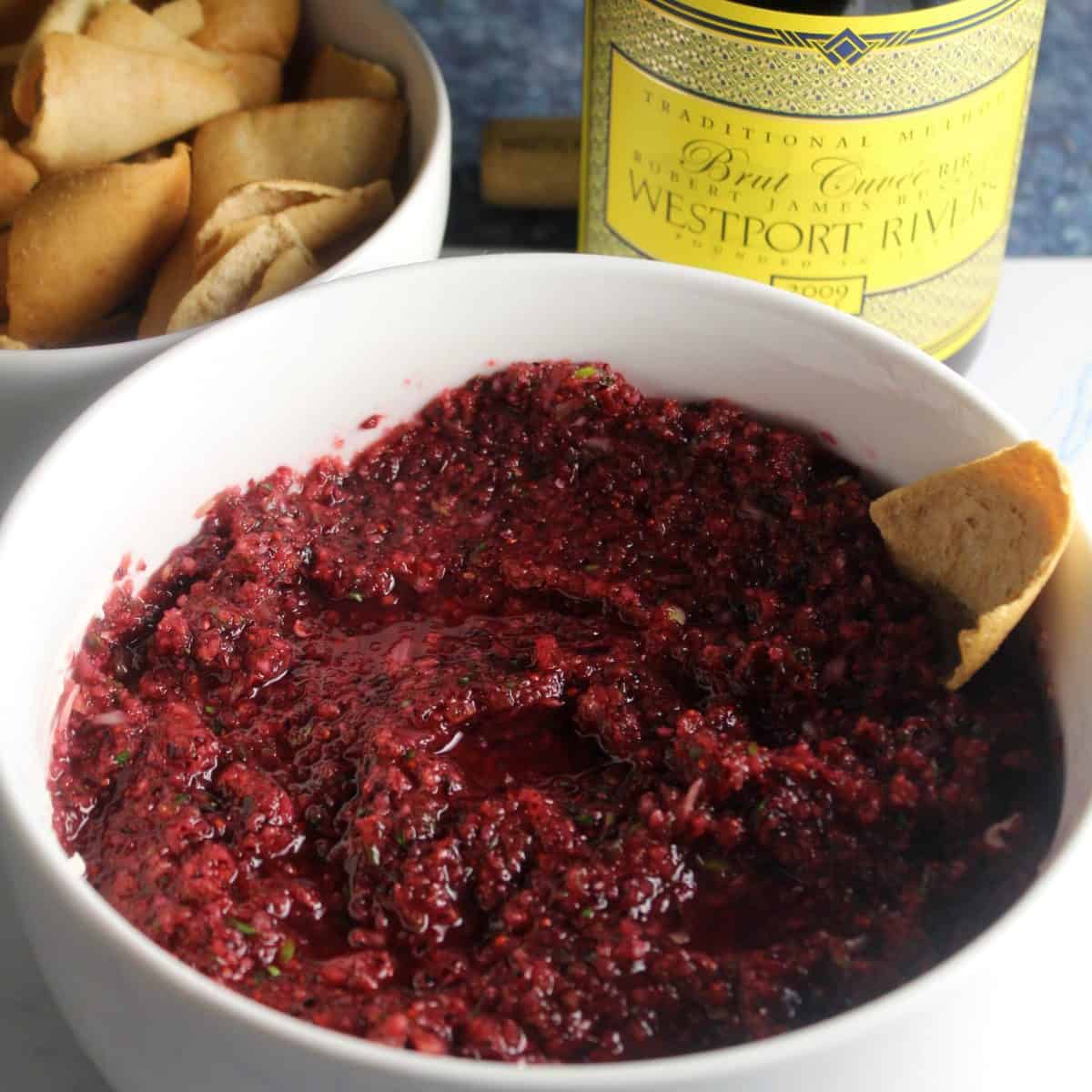 Menu 2: Herb Roasted Turkey Breast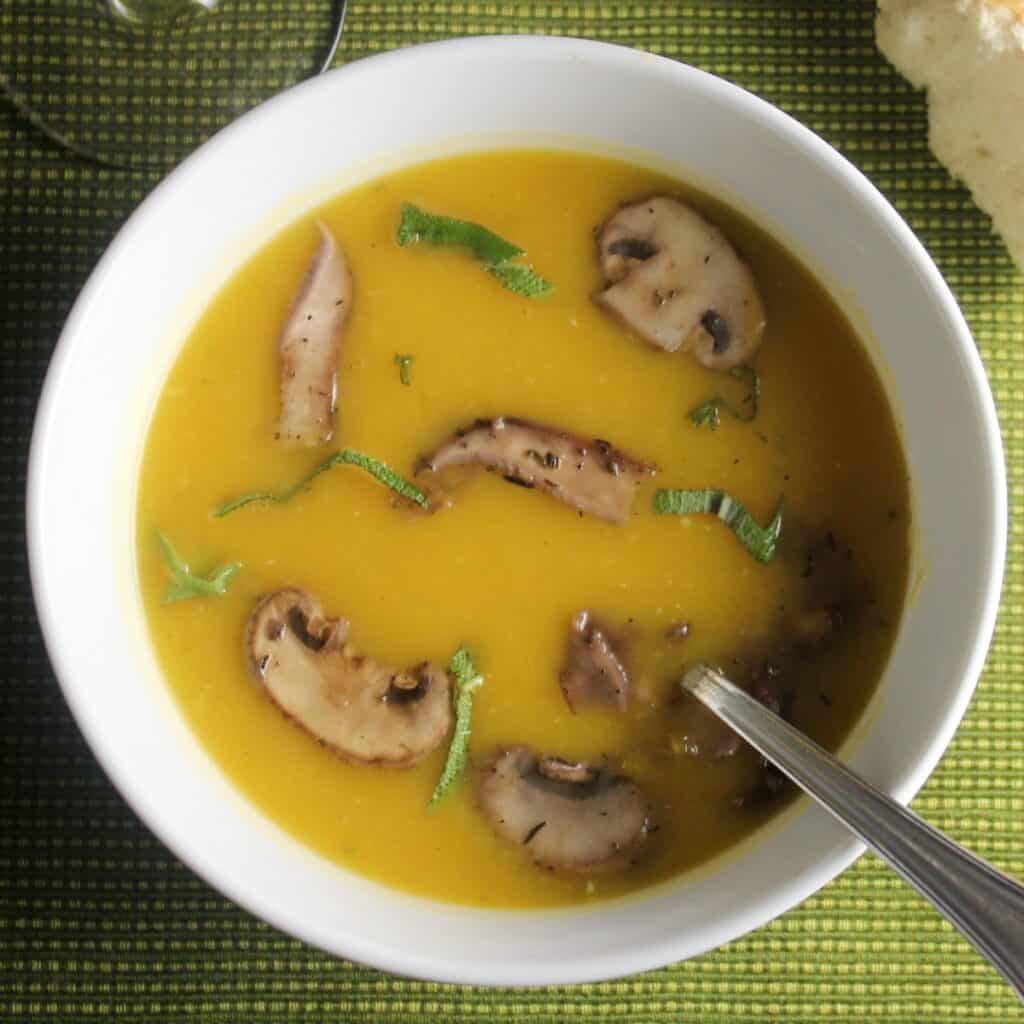 Creative Menu – Turkey Breast with Cranberry Merlot Sauce